November 18, 2017
2018 Friar Explorations: Experience Europe!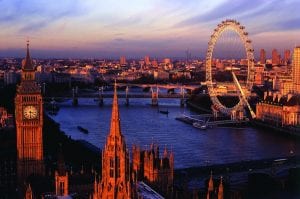 • Wizarding World of Harry Potter in London
APRIL 14–21, 2018
A perfect trip for PC families during April vacation, this excursion includes behind-the-scenes Harry Potter tours and a reception with local alumni and students.
• La Belle France River Cruise
OCT. 24–NOV. 1, 2018
Travel down the Seine on the luxurious Lueftner Cruise ship on a unique excursion hosted by Jim Hagan '58 and Joe Brum '68.
Early bird pricing available. Learn more about these trips.