Providence College News
Academic programs of distinction, opportunities for students and others to make enduring connections, and a dynamic campus community where everyone is invited to participate fully characterize the Providence College experience. This is where we tell the stories of those who seek meaning, purpose, and truth at this distinctly Catholic and Dominican institution. We invite you to learn more.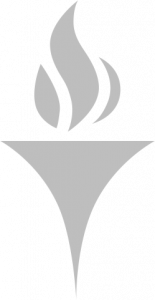 News from the Fall 2022 semester
Providence College Magazine: Fall 2022
Providence College Magazine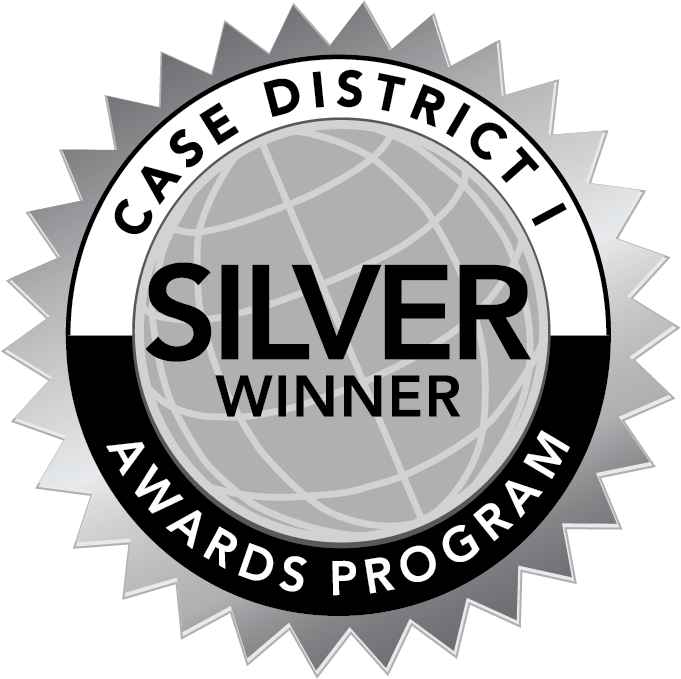 Providence College Magazine received a Best of District 1 Award from the Council for the Advancement and Support of Education, known as CASE, for its feature package celebrating 50 Years of Women at Providence College.
Providence College Podcast