Providence College News
Welcome to the Providence College news site. Our staff is committed to telling the stories that best convey and support the mission of the College and the Catholic and Dominican traditions of truth and excellence. We invite you to explore our multimedia content and discover an unbridled passion focused on our students and our community.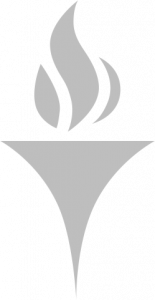 Celebrating the Class of 2022
Providence College Magazine: Spring 2022
Providence College Magazine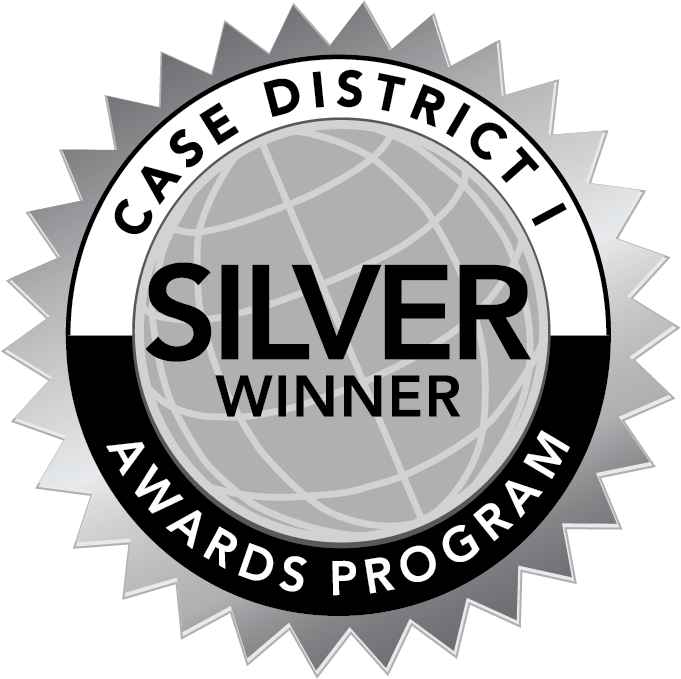 Providence College Magazine received a Silver Award in the 2021 District 1 Excellence Awards competition of the Council for the Advancement and Support of Education, known as CASE.
News from the Spring 2022 semester
Providence College Podcast