Magazine Archive
Click on a cover to view the full magazine.
Our award-winning magazine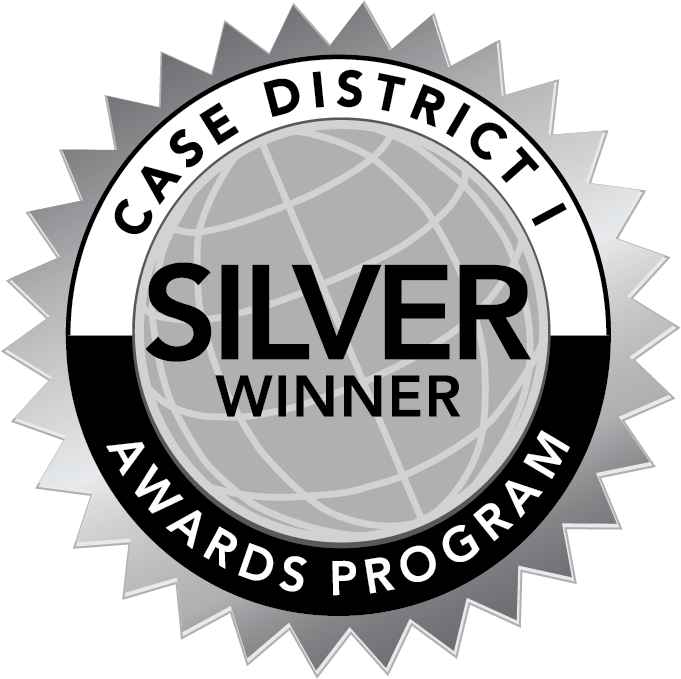 Providence College Magazine received a Silver Award in the 2021 District 1 Excellence Awards competition of the Council for the Advancement and Support of Education, known as CASE. District 1 encompasses colleges and universities in New England and northeast Canada. Entries were judged on design, photography, writing, and overall magazine.
Read about the College's CASE honors.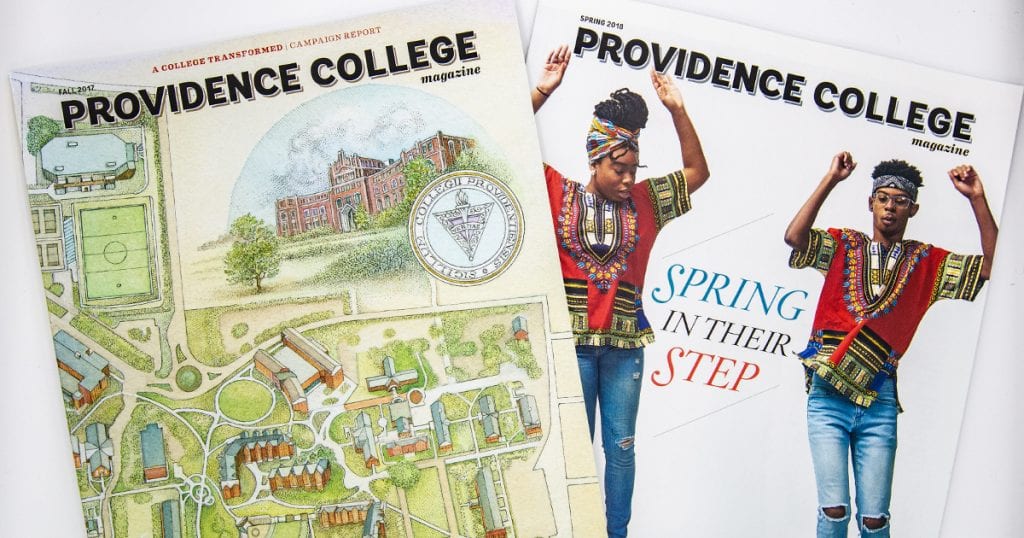 The Fall 2017 and Spring 2018 issues received a CASE District 1 Gold Award. The Fall 2015 and Spring 2016 issues received a Bronze Award.
Not receiving the magazine?