July 20, 2016
A great-uncle's estate gift is helping to renovate Providence College science complex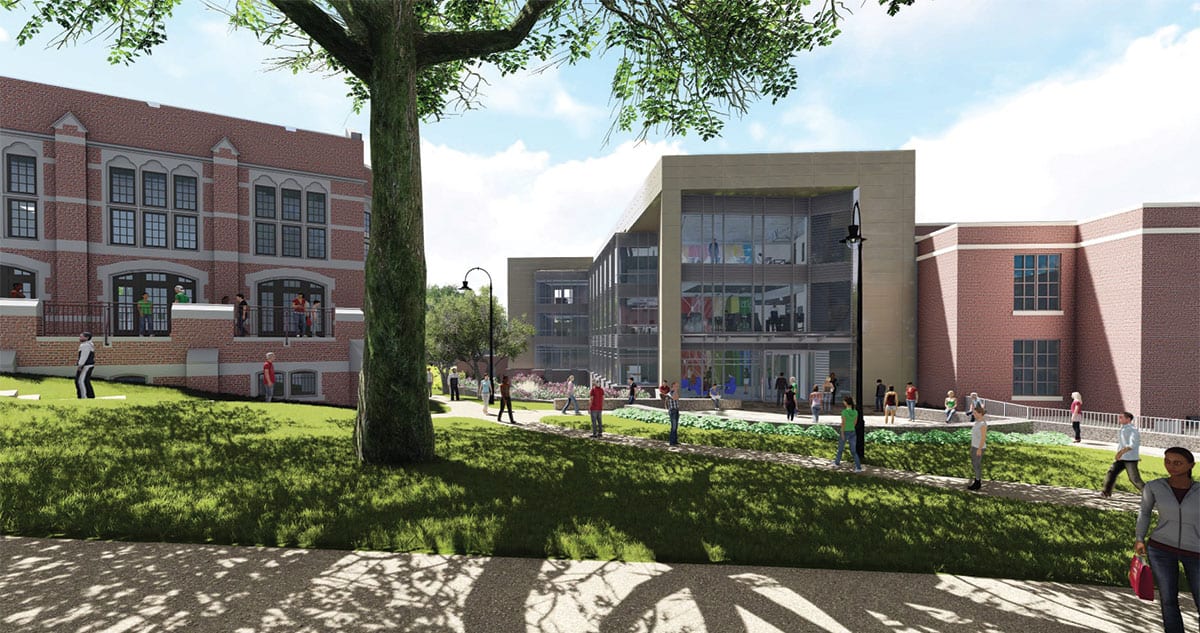 By VICKI-ANN DOWNING
Leo Caiafa, Jr. was a native of Brooklyn, N.Y., who served in the U.S. Navy during World War II, then ran an automotive shop in Amarillo, Texas, for more than 40 years. He died in 2013, leaving an extended family that includes a great-niece, Julianne Szemko '19 (Ronkonkoma, N.Y.), who is studying psychology at Providence College.
A deep and meaningful relationship has developed from that modest connection, leading to a $1 million donation from Mr. Caiafa's estate to establish the Lucille and Leo Caiafa, Jr. Center for Psychological Sciences, which will be part of the expanded and renovated Providence College Science Complex.
The Caiafa gift is the first major donation to the multi-phase science center project, which began in June and will take four years to complete. It will modernize the complex and unite its three buildings — Albertus Magnus Hall, which opened in 1948 as the third building on campus; Hickey Hall, a laboratory building that opened in 1962; and Sowa Hall, a faculty office building that opened in 1989.
A 37,000-square-foot, four-story, light-filled addition will serve as the new main entrance. The completed complex will include 61,885 square feet of modernized laboratory space; three new technology-rich classrooms, one with 48 seats and two with 26 seats; a rooftop observatory that will double as an outdoor classroom; a computer modeling and computational lab; a microscopy suite; a student commons to encourage collaboration and conversation; and a detached greenhouse.
The project also will include a shared administrative suite for the department chairs in psychology, chemistry, biology, and engineering-physics-systems.
The Caiafa gift came about as his family took note of the experience Julianne is having as a psychology major and a student in the Liberal Arts Honors Program. Her mother, Angela SanFilippo Szemko, and her grandmother, Christina SanFilippo, who is Mr. Caiafa's sister and the executor of his estate, decided that PC should be the beneficiary of a portion of the estate designated for higher-education institutions.
"My uncle was a big proponent of Julianne going to college and always encouraged her to save for her education," said Szemko. "We wanted to do something close to where we live so that we could see the benefits. Because Providence College is a Catholic college, and such a great school, and doing so much wonderful new rebuilding to become a top-tier college, we felt it would be a great use of my uncle's funds."
"We are grateful for this generous gift, which will provide support for this important, refurbished academic facility," said Rev. Brian J. Shanley, O.P. '80, the College's president. "The science complex, like our new humanities and business facilities, will help our faculty and students thrive in their scholarly pursuits. These infrastructure improvements, which are critical to teaching, learning, and discovery, are enabled by support from our friends. We are delighted that Mr. Caiafa's legacy, and that of his family, will live on through the impact of this gift."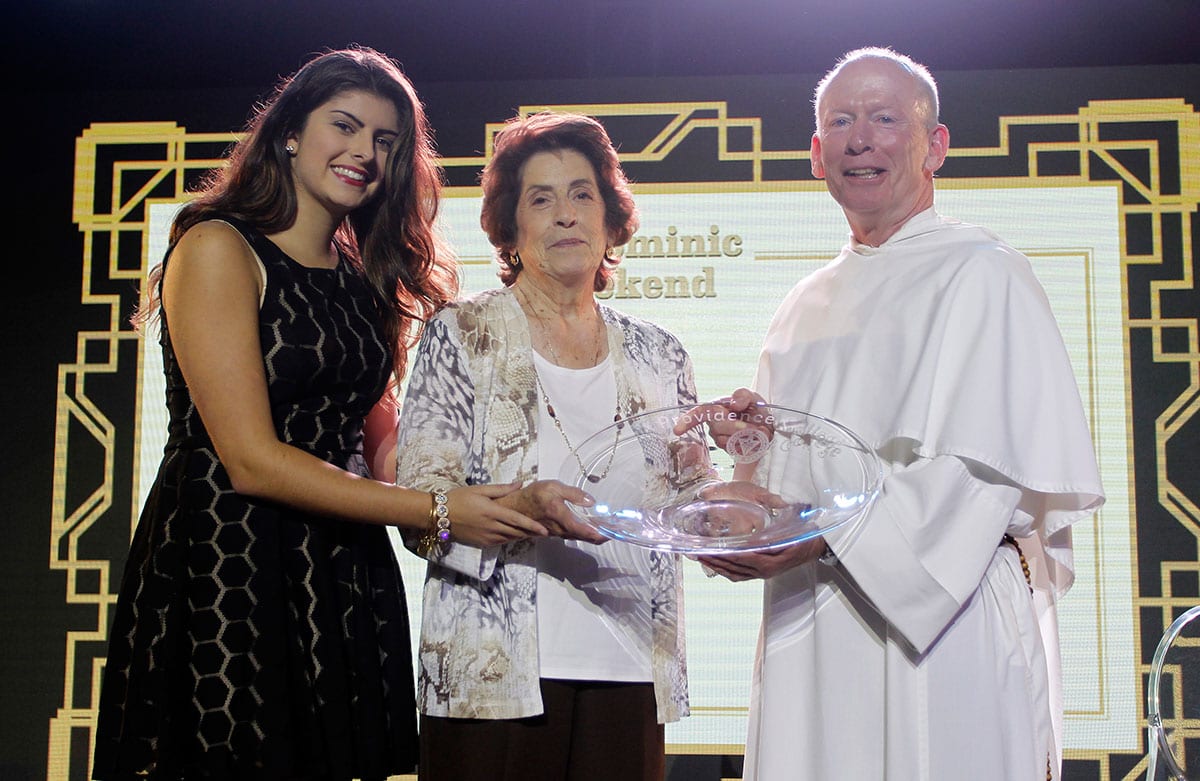 Dr. Jennifer L. Van Reet, associate professor of psychology, said her department is thrilled with the Caiafa gift.
"In learning about Mr. and Mrs. Caiafa, and after having the privilege of meeting several members of their family, I will be proud to work and teach in a facility named for them," said Van Reet. "My colleagues and I are so excited for the many new and expanded opportunities our students will have. They will be exposed to and will participate in cutting-edge psychological science because of this renovated space."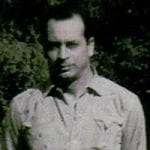 Mr. Caiafa, who died in Amarillo in 2013, learned about business when he attended Amarillo College under the GI Bill. He became a successful investor and, with his wife, Lucille, who died in 1993, made many charitable gifts during his lifetime. Since his death, portions of the Caiafa estate have supported a scholarship fund at Amarillo College, the Sharing Hope Ministry Community Center in Amarillo, the Juvenile Diabetes Foundation, and various veterans organizations, Szemko said.
In April 2016, Szemko and SanFilippo visited PC to discuss making a gift. They were shown where the addition would be built, facing the Ruane Center for the Humanities. They viewed architectural drawings for the interior renovations and heard about the project's importance from Van Reet and Dr. Christopher M. Bloom, associate professor of psychology.
"We all talked, and my mom got to ask questions, and after the presentation was over, she leaned over and said, 'There's no better place where my brother's donation should go than PC,'" said Szemko.
Szemko said Julianne was accepted at many colleges, "but from the moment she walked on the PC campus, she felt it was the right place for her. It was the feeling of pride that all students have in being a Friar, and the academic credentials and expertise of the professors she met during her visit. It really spoke to her."
Her daughter looks forward to taking classes one day in the renovated complex and using its laboratories, Szemko added. The psychology department will have teaching labs for health data collection, child development studies, neuropsychology, experimental cognitive psychology, and experimental social psychology.
"It is a wonderful testament to the legacy of my uncle and aunt to be able to leave this money to an institution that's been there almost 100 years and has hundreds of years ahead of it," said Szemko.