October 20, 2023
Coaches' Choice
Erin Batth and Kim English, the new head coaches for women's and men's basketball, are preparing for the start of the season. As basketball excitement builds in Friartown, we asked them to share some of their favorite things.
Women's Coach Erin Batth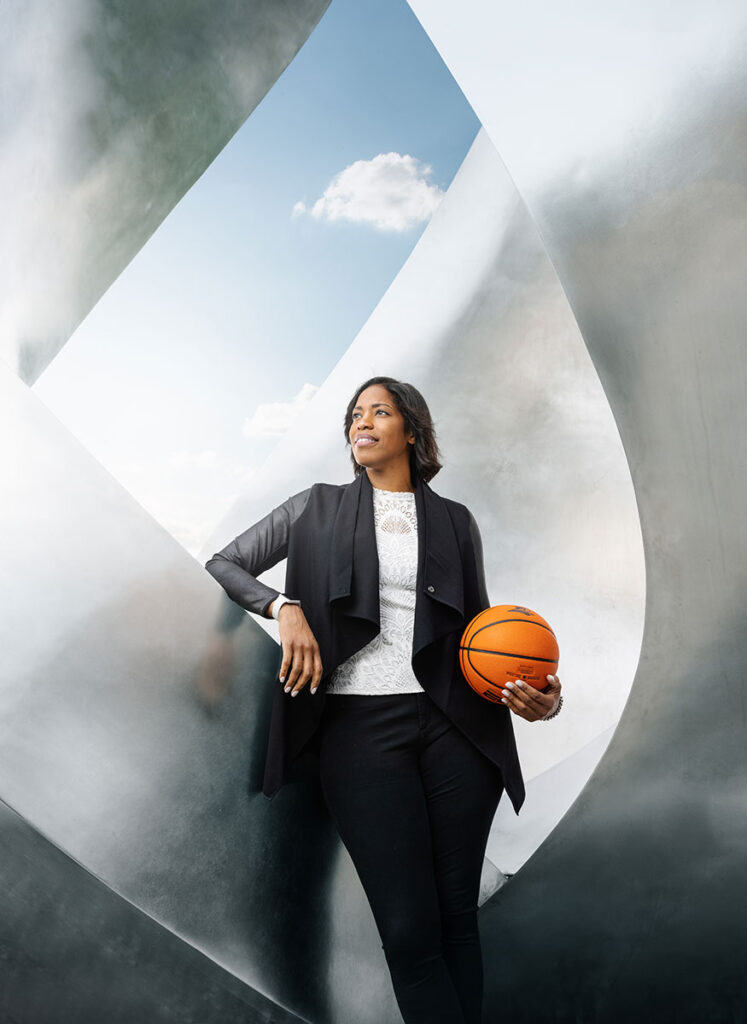 Favorite Things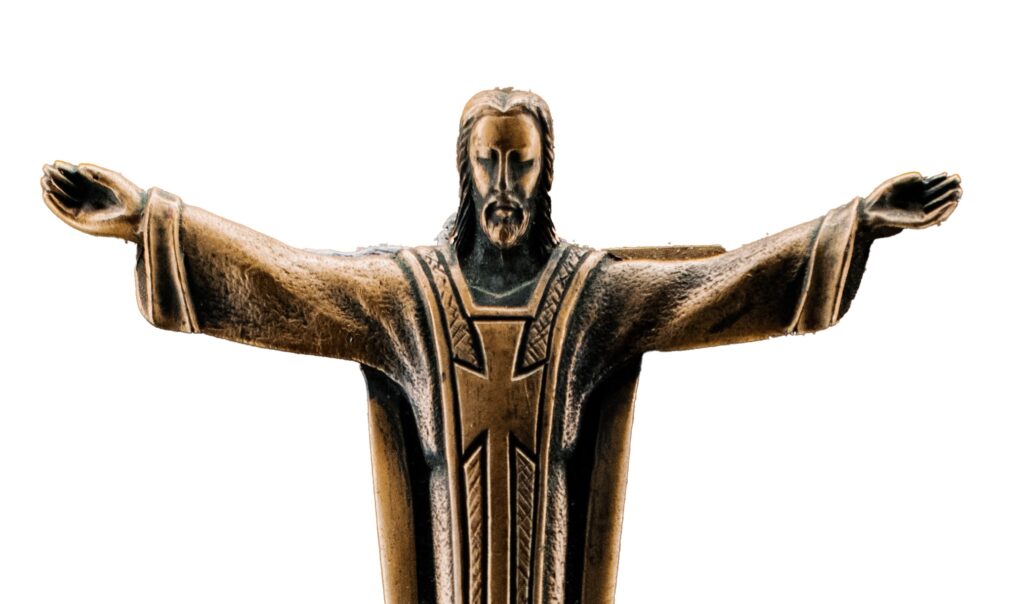 1. Jesus is my hero because he is the son of God and my savior. I can always count on him. Apart from him, I can do nothing. He is my firm foundation, and he has a sense of humor. The joy of the Lord is my strength.
Treat others the way you want to be treated.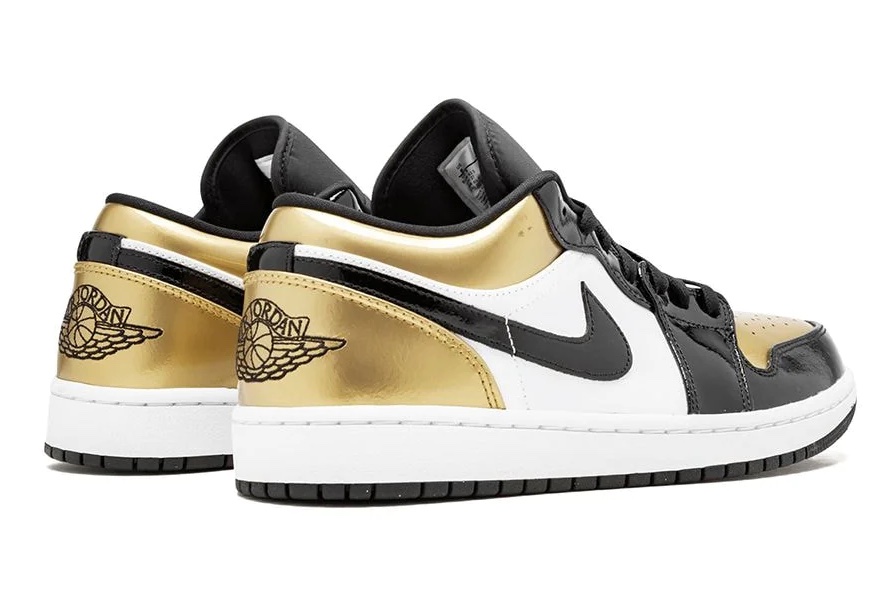 3. Jordan 1 Lows, because you can wear them with anything. You can dress them up or down.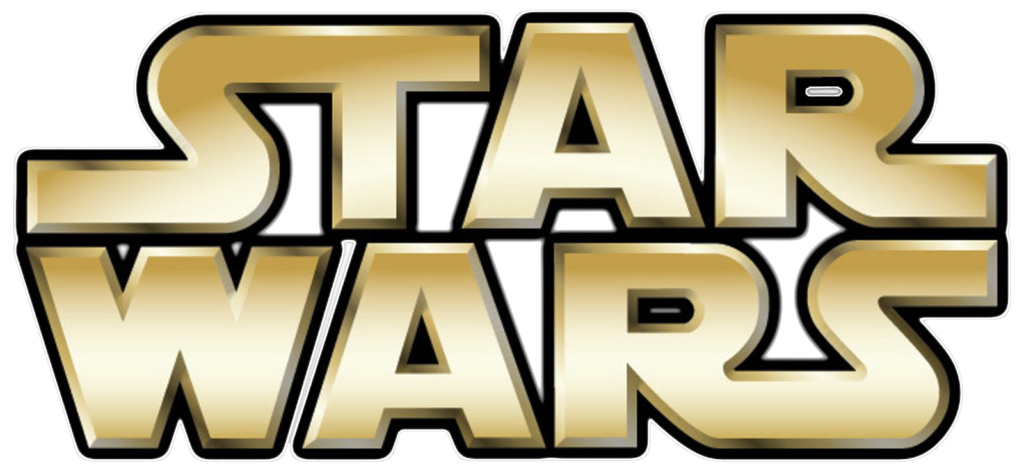 4. Star Wars is the ultimate battle between good and evil. I love the creativity and imagination written in the movie.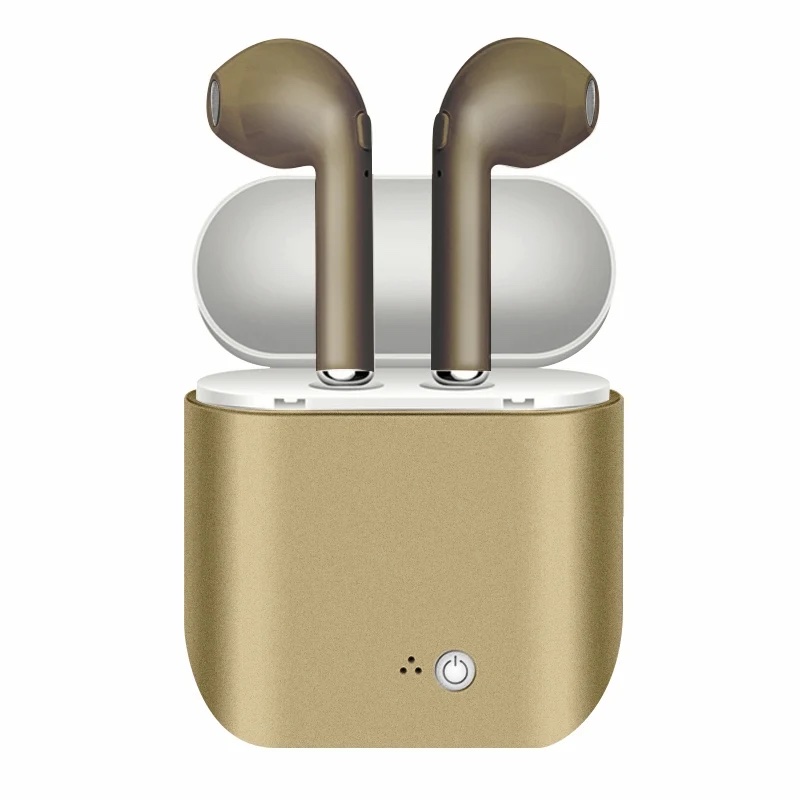 5. I love different types of music! I don't really have a favorite.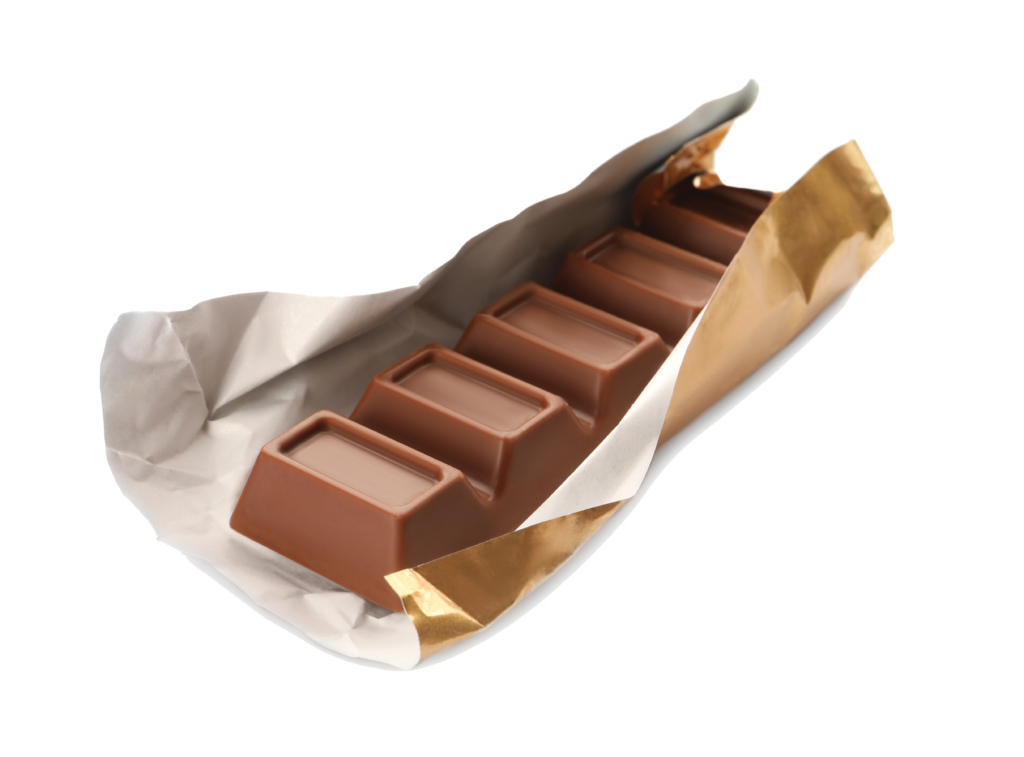 6. Anything chocolate. I love candy!
Men's Coach Kim English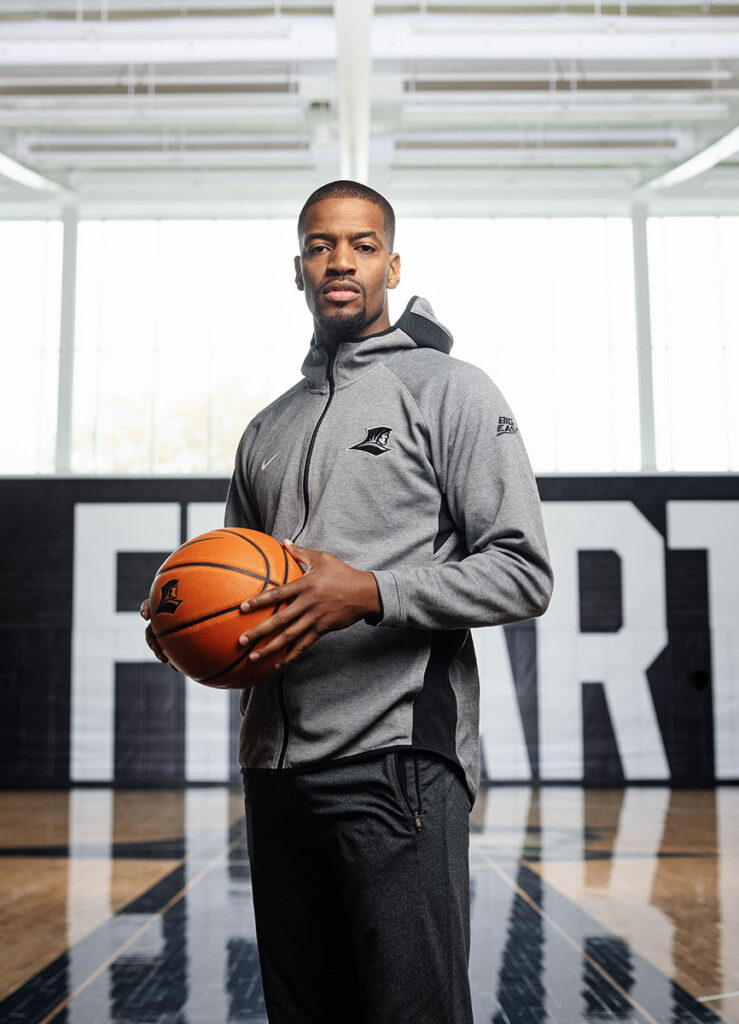 Favorite Things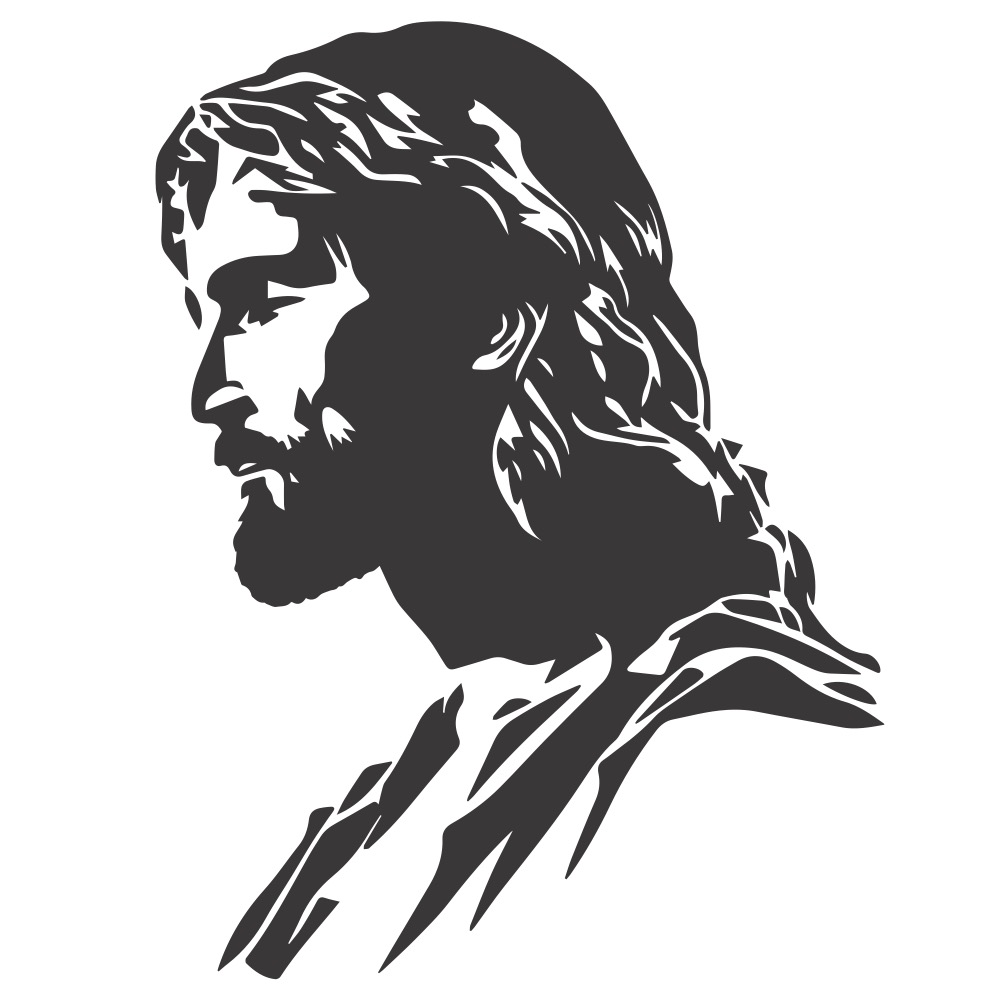 1. Jesus is my hero because of Calvary, because of his great sacrifice, because of salvation, because of grace.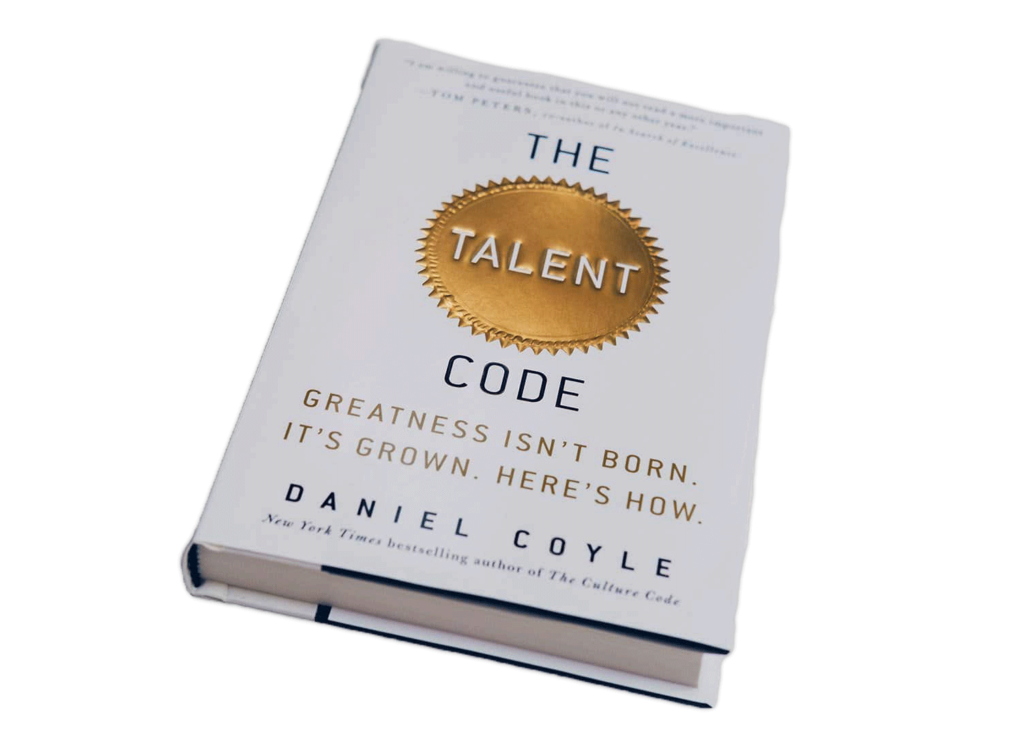 2. The Talent Code by Daniel Coyle is a book I reread often. The book highlights some of the essential characteristics for success in some of the world's greatest hotbeds for success.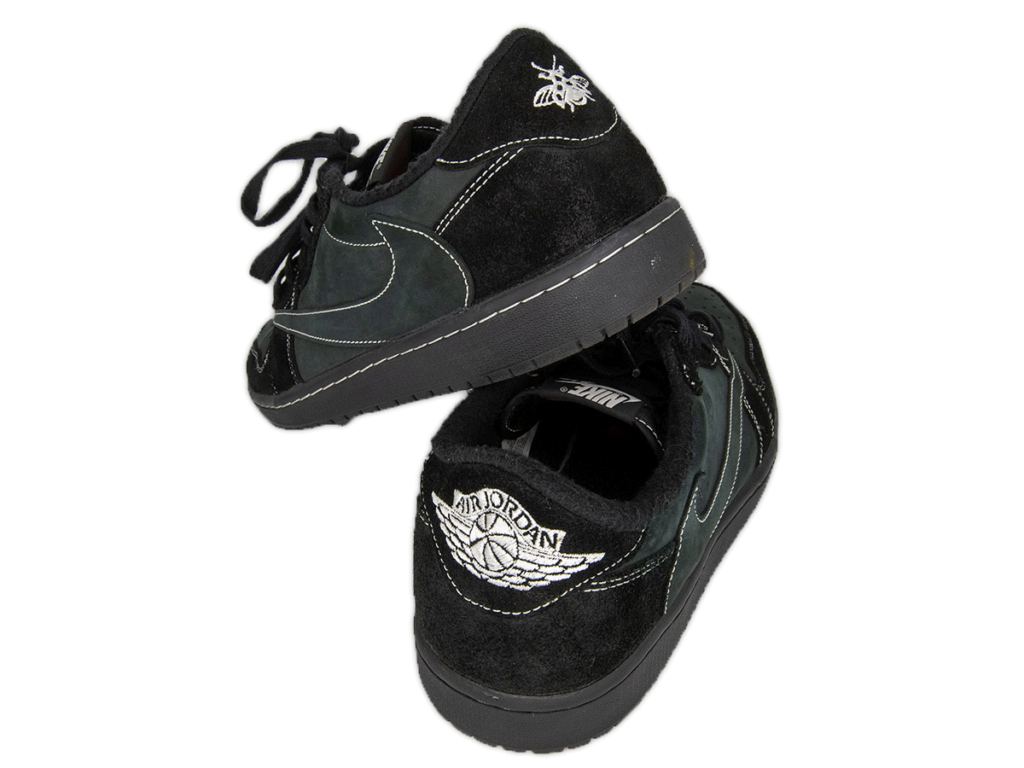 3. Travis Scott x Air Jordan Low OG SP Black Phantoms. I wear a lot of all black and these sneakers present a way to include my style.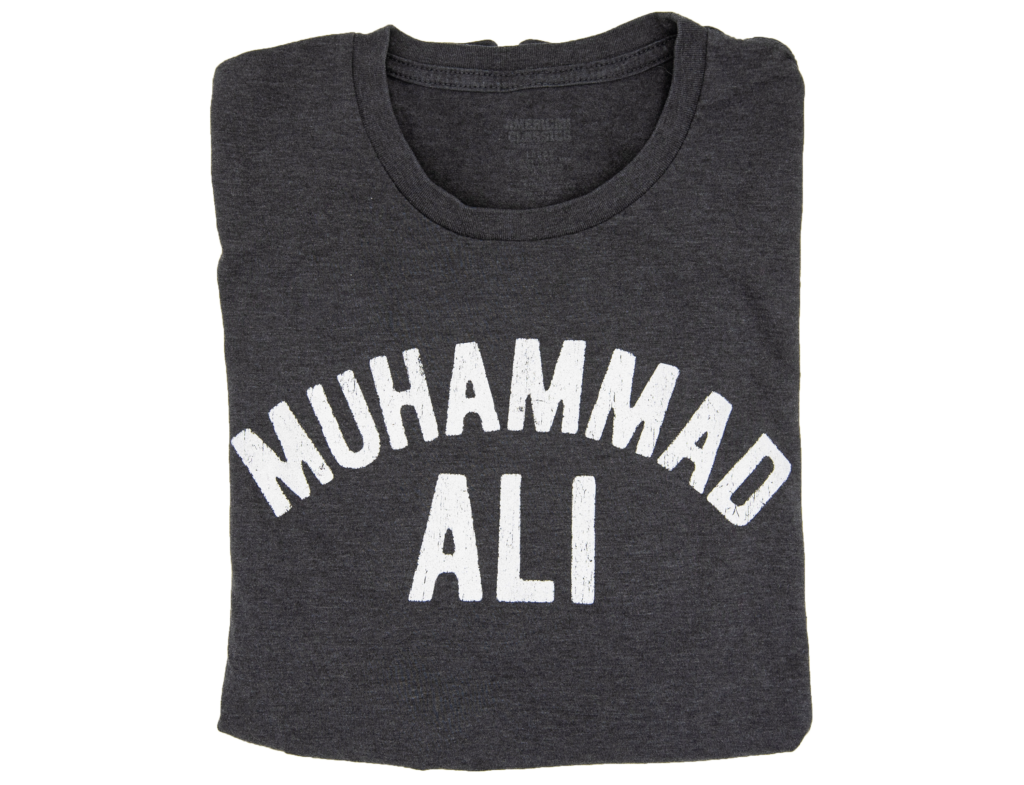 4. My favorite T-shirt. Muhammad Ali is the greatest champion of all time.
You are one of two things in life … Humble or about to be.
5. A quote that is relevant for every situation in life.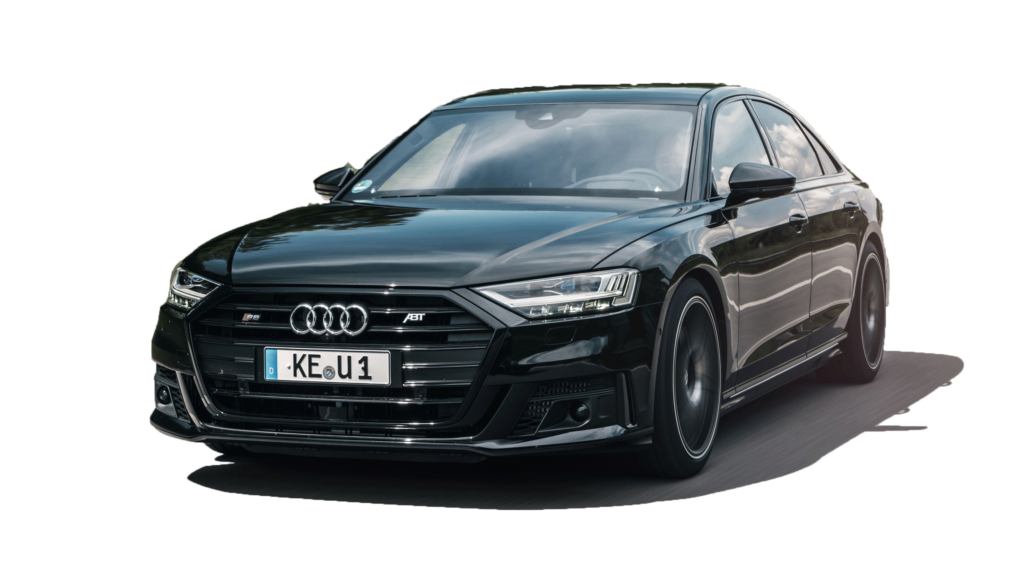 6. The Audi S8. A great automobile and a great partnership with a PC sponsor
The Fund for Providence College helps hire talented coaching staff who nurture PC student-athletes to be the best they can be both on the court and in the classroom. Your gift to The Fund for Providence College can be designated for varsity athletes, if you choose.
More from the Fall 2023 magazine
More Friartown news