June 22, 2021
Faculty grants support undergraduate research, teaching, and learning
By Charlotte Smith '20, '21G
During the 2020-21 academic year, Providence College faculty received a number of valuable grants to support their research, to promote undergraduate student research, and to develop new techniques for teaching and learning.
Identifying and Quantifying Drug Metabolism by the Human Gut Microbiome
The human intestines are host to trillions of microbes that aid the digestion of foods, but these microbes also digest the drugs meant to improve human health. These modifications can change the effectiveness and safety of pharmaceuticals. With the support of PC undergraduate students, Dr. Tyler Stack, assistant professor of chemistry, will research how drugs are metabolized, and the rate at which common intestinal bacteria digest these drugs. This is up to a three-year award funded by RI-INBRE Program, a program designed to support the research career development of promising new or early-career tenure-track faculty. Based on scientific progress, the expected funding over the three years is $330,630. A large portion of the funding will be used to support undergraduate research students who will work collaboratively with Stack over each summer and throughout the academic year.
Optimized Design Principles Inspired by Compliant Natural Propulsors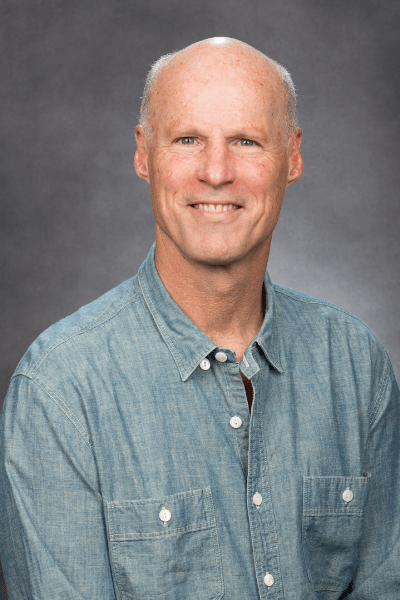 Dr. John "Jack" Costello, professor of biology, has been awarded a National Science Foundation Award by the Chemical, Bioengineering, Environmental and Transport Systems Division. This collaborative research award for $150,004 was made under the Research at Undergraduate Institutions program. Costello is leading this collaborative project that will use natural animal models in combination with structural and computational fluid dynamic models to define the design rules and constraints of propulsion using flexible structures. With this award, Costello, who was the College's 2018 Outstanding Faculty Scholar, has now obtained more than $3 million in external funding over the span of his career.
Mental Health, Wellbeing, and Referral Networks for Unaccompanied Children Receiving Post Release Services in the United States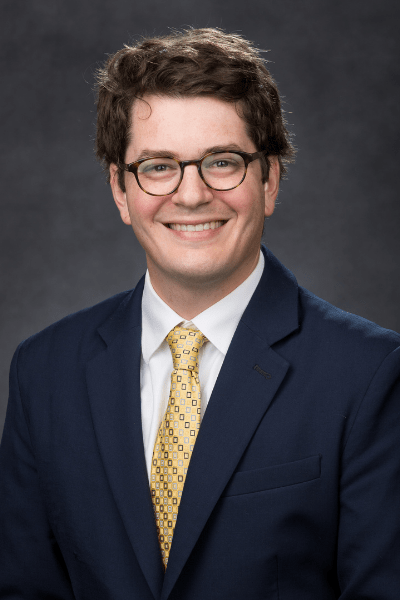 Funding of nearly $30,000 from The Home Study and Post Release Program of Heartland Human Care Services will allow Dr. Robert Hasson, assistant professor of social work, to conduct research focused on the mental health of minors who arrived unaccompanied at border crossings throughout the United States while they receive community-based services from Heartland Alliance partner agencies. The goal of the project is to implement evidence-based assessment tools to strengthen referral networks and services for unaccompanied children. Heartland Alliance, a large nonprofit organization located in Chicago, Ill., is home to the National Immigrant Justice Center and is one of the national leaders for providing services, supports, and deepening understanding of unaccompanied minors.
Getting Married in Angahuan: Creating Culture, Performing Community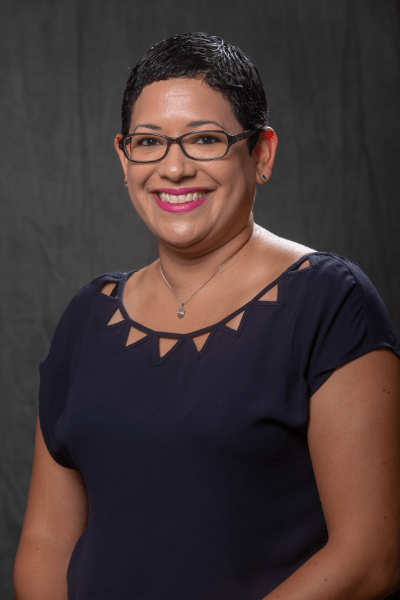 Dr. Mintzi Martínez-Rivera, assistant professor of anthropology, has been selected from a highly competitive pool of applicants for a six-month Career Enhancement Fellowship through the Institute for Citizens and Scholars. The Fellowship, which awarded $15,000 to the College, will allow Dr. Martínez-Rivera to complete a book manuscript as well as start conducting ethnographic research for her next project, which will focus on cultural practices in a time of violence in Michoacán, México.
Funding Student Educational Access to Environmental Preservation and Conservation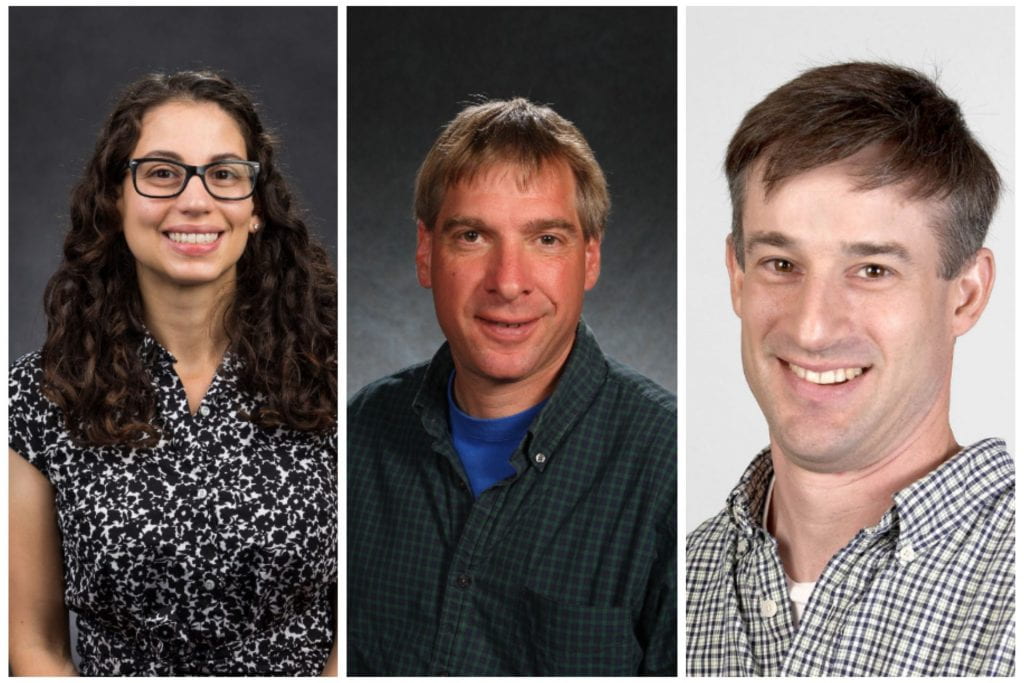 Dr. Rachael Bonoan, Dr. Joseph DeGiorgis, and Dr. Patrick Ewanchuk have received funding from the Southeastern New England Educational and Charitable Foundation (SNEC), whose mission is to improve access to higher education for students with an interest in historic preservation or environmental conservation.
Surveying Southeastern New England for a Rare Butterfly, the Frosted Elfin: Dr. Rachael E. Bonoan, assistant professor of biology, $10,000
The Eye of the Southern Rhode Island Squid and How Squid See: Dr. Joseph A DeGiorgis, professor of biology, $9,989
Effects of Temperature on Two Intertidal Predators: How Rising Ocean Temperatures will affect the Ecology of the Southern New England Rocky Intertidal: Dr. Patrick J. Ewanchuk, associate professor of biology, $9,510
Through the Senses: Judaism and Islam in Morocco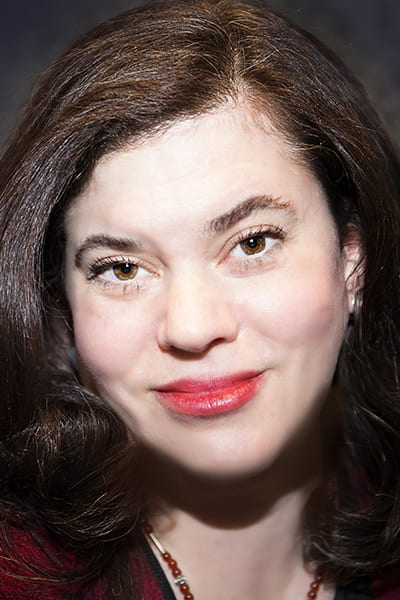 To enrich the teaching of the course, "Through the Senses: Ritual and Practice in Judaism and Islam," Rabbi Jaqueline Satlow, adjunct faculty, Development of Western Civilization Program, has received $6,343 from the Marion & Jasper Whiting Foundation to travel to Morocco for just under three weeks in December 2021 and January 2022. She will explore the practice of Islam in a Muslim-majority country and the way a Jewish community thrived in an Islamic context.
Bringing Marine Ecology to Life in the Virtual Classroom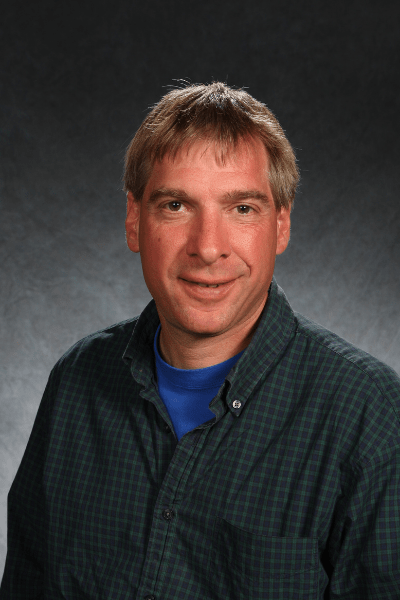 Dr. Joseph DeGiorgis, professor of biology, received a stipend of $5,802 for his project, "On location in Bonaire: Bringing marine ecology to life in the virtual classroom." The aim of the proposed project is to generate audio/video content relevant to concepts of marine ecology for a new course on the topic. Filming will take place in Bonaire, a Dutch-owned province that along with Aruba and Curaçao make up the three western-most islands of the Leeward Antilles. These videos will be incorporated into course lectures and will be made free to the global community through YouTube and other online streaming services.
Enhancing Virtual Education
The RI INBRE Enhanced Virtual Education, RESearch and Training (EVEREST) Program, an NIH-funded initiative at the University of Rhode Island, awarded three $7,000 pilot awards to PC faculty for innovative curriculum development. EVEREST's primary goal is to identify and develop novel virtual/remote education methods, laboratory and research pedagogy, and hybrid training that reduces the need for in-person interactions with students.
A Computational Approach to the Study of Malate Dehydrogenase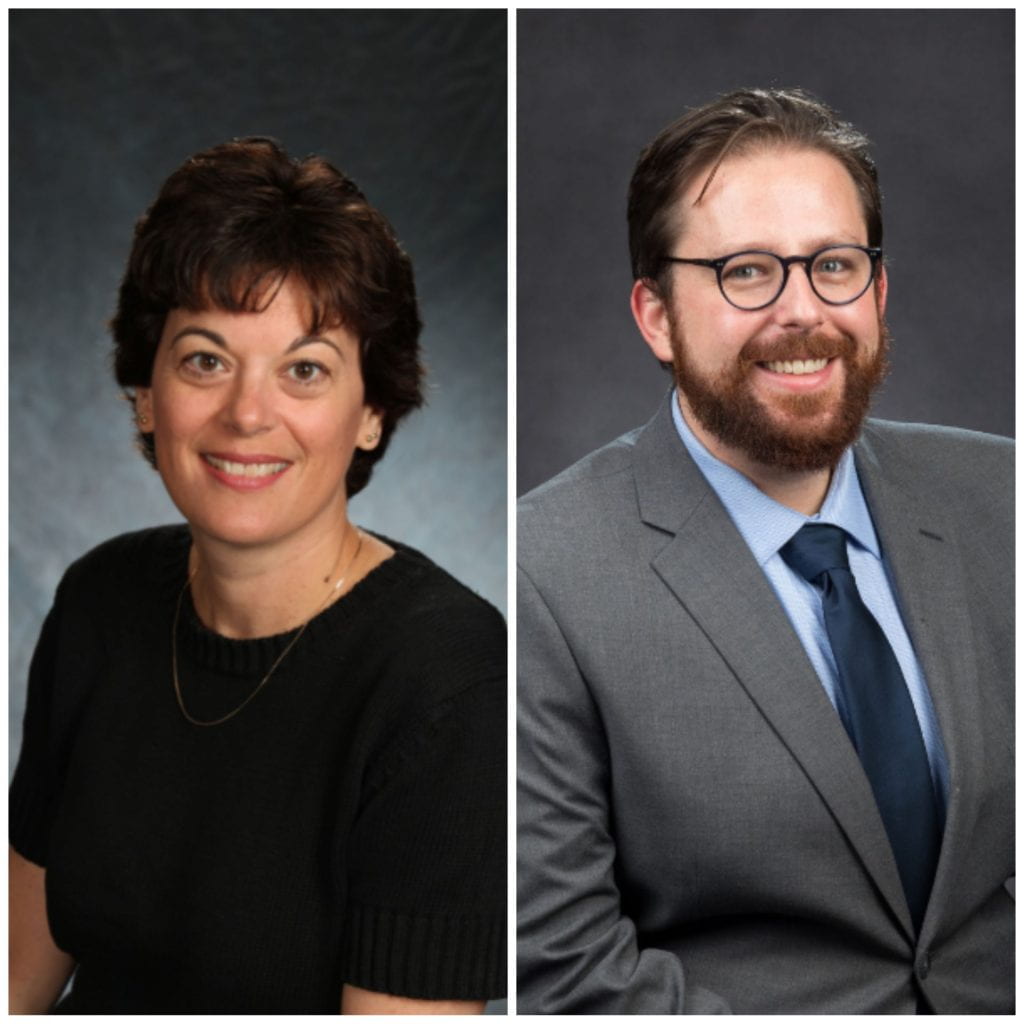 The goal of this EVEREST project by Dr. Kathleen Cornely, professor of chemistry and biochemistry, and Dr. Tyler Stack, assistant professor of chemistry, is to integrate and adapt a course-based undergraduate research experience (CURE) developed at the University of San Diego into a virtual biochemistry laboratory experience at Providence College.
Translating Research into Public Health Policy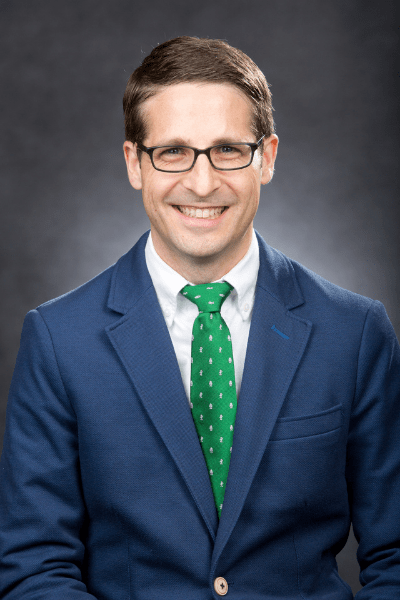 Dr. Todd Olszewski, associate professor of health policy and management, will utilize EVEREST funding to develop a new virtual module for HPM 450, Field Experience. This module will expose HPM majors to critical problems in biomedical translation and health policymaking. Students will carry out a virtual simulation activity in which they will work collaboratively to develop their own hypothetical COVID-19 vaccine deployment strategy for the state of Rhode Island.
An Interactive Online Organic Chemistry Textbook With Biomedical Applications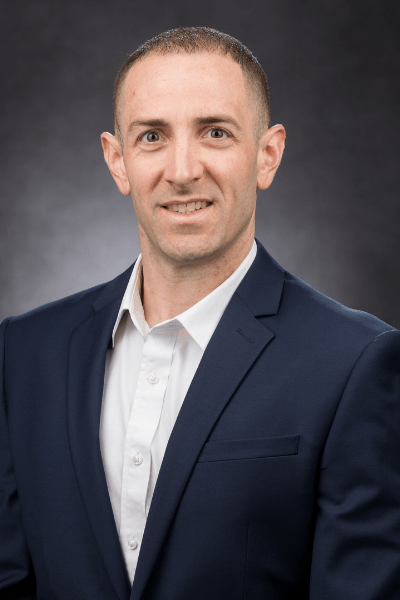 Dr. Seann Mulcahy, professor of chemistry, Mulcahy received EVEREST funds to support the creation of a freely-available, interactive online organic chemistry textbook with a focus on biomedical applications. "The open educational resource will unburden students from the high costs associated with science textbooks and help reduce the high entry barriers to the biomedical and health science fields."
More Providence College news