Rev. Brian J. Shanley, O.P. '80: Visionary Leader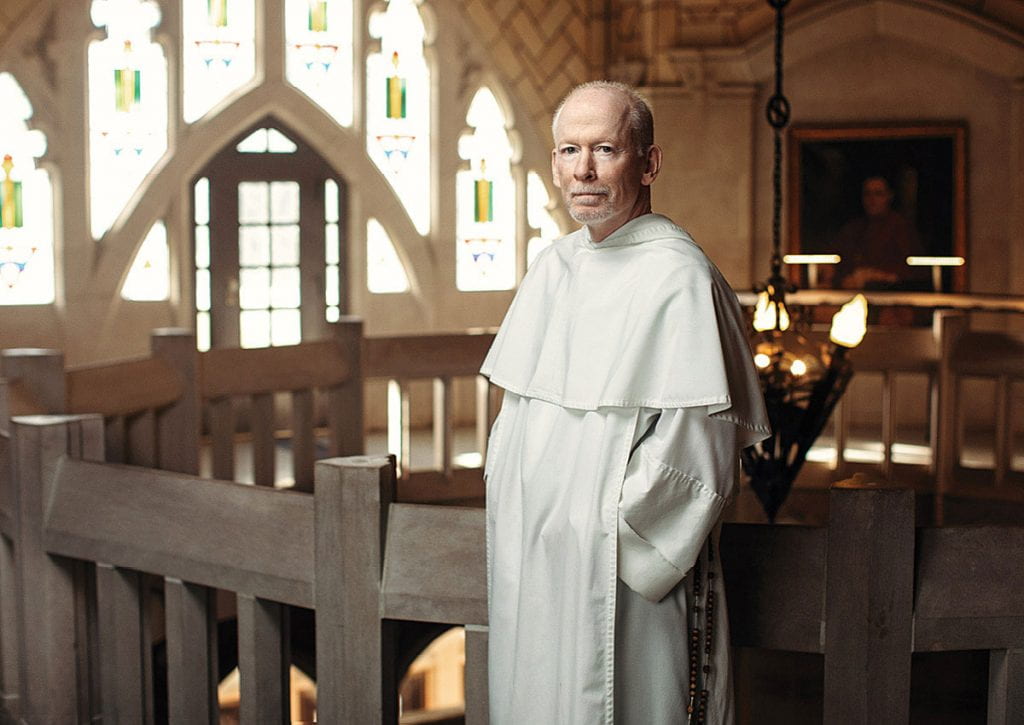 No president in the 100-year history of Providence College has impacted this Catholic and Dominican institution so deeply as Rev. Brian J. Shanley, O.P. '80. While his time as the College's 12th and longest-serving president ended on June 30, 2020, his decisions, actions, and leadership during the past 15 years are sewn forever into its fabric.
The hallmarks of the Father Shanley presidency were framed by his belief in the power of prayer, spirit of determination, fairness, and collaboration, and unwavering commitment to the College's mission and — above all — to veritas, or truth. His hand not only touched, but prospered, the most compelling elements of Providence College's operations and its people, from academic excellence, diversity and inclusivity, and Catholic and Dominican ethos to campus landscape, athletics prosperity, and financial stability.
Join us as we give profound thanks for the life and labor — and the indelible fruits of that labor — of this accomplished and inspiring leader.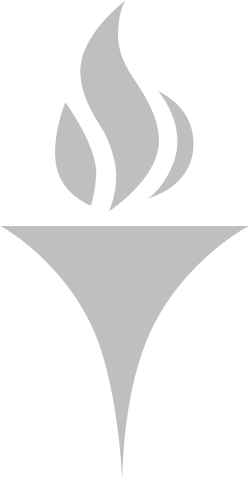 A transformational presidency: 2005-2020
farewell message from father shanley
alumni tributes to father shanley
Father Shanley tribute video
Photos of Father Shanley