April 28, 2017
More Providence College students are studying abroad than ever before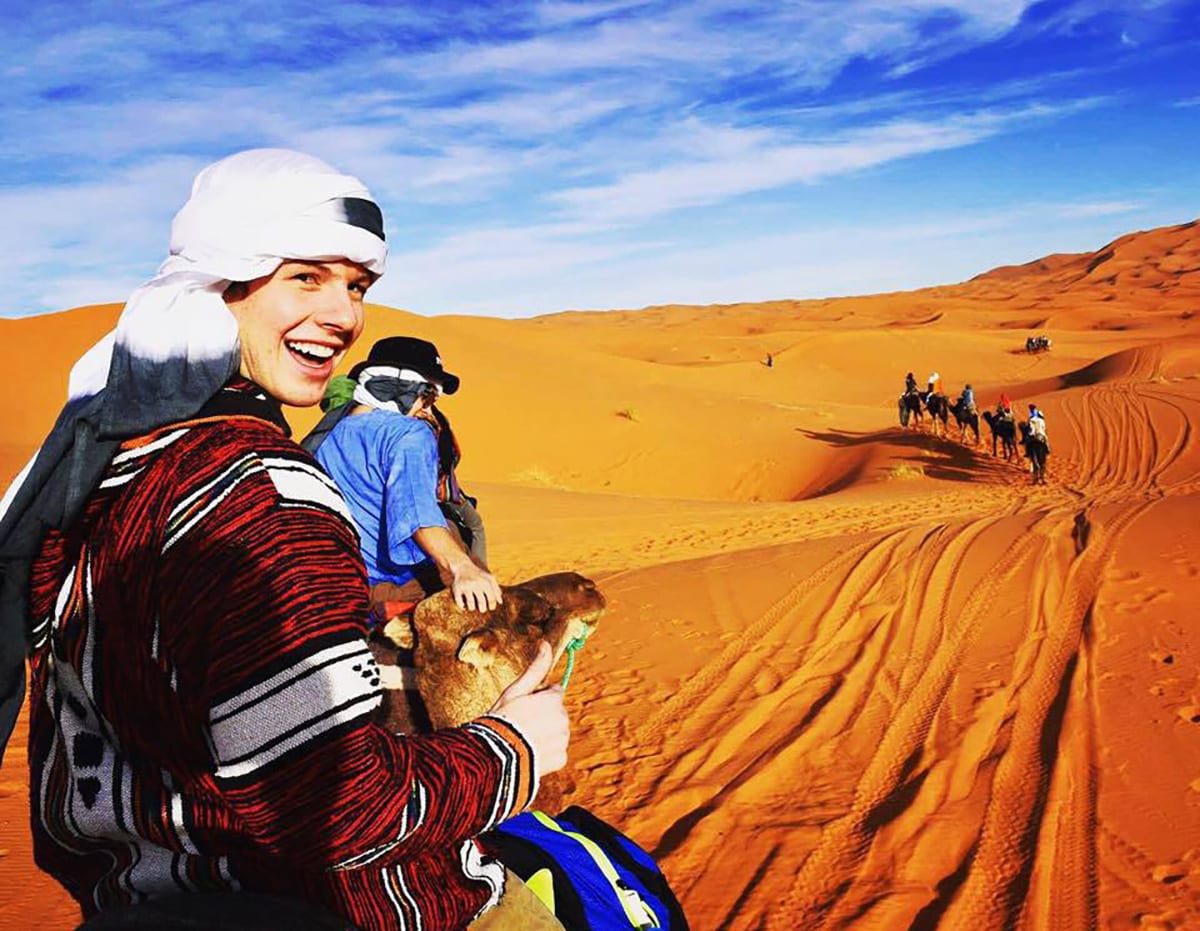 By Lauren Cotta '18
Providence College's efforts in recent years to make studying abroad accessible to more students spiked participation to another record level this academic year.
This year, 361 students are studying in 25 countries, which is 50 more students than last year's high of 311.
Adrian Beaulieu, dean of the Center for International Studies, explained that PC began a series of changes in 2012 to coordinate its study abroad programs with courses, making it easier for students to earn academic credits overseas. Two of the center's biggest changes were establishing lists of preapproved programs for each major and assigning study abroad advisers according to students' school of study.
Prior to such curricular integration, there was a 16.5% study abroad participation rate from the junior class. This academic year study abroad reached a high of 39.6% participation among juniors.
Beaulieu noted that PC's decision in 2011 to make financial aid portable for students while studying abroad also has had a significant impact on participation.
"We realized that if PC saw the study abroad program as a large academic value, we needed to make it equally accessible to all students," said Beaulieu, who has served the College since 2007.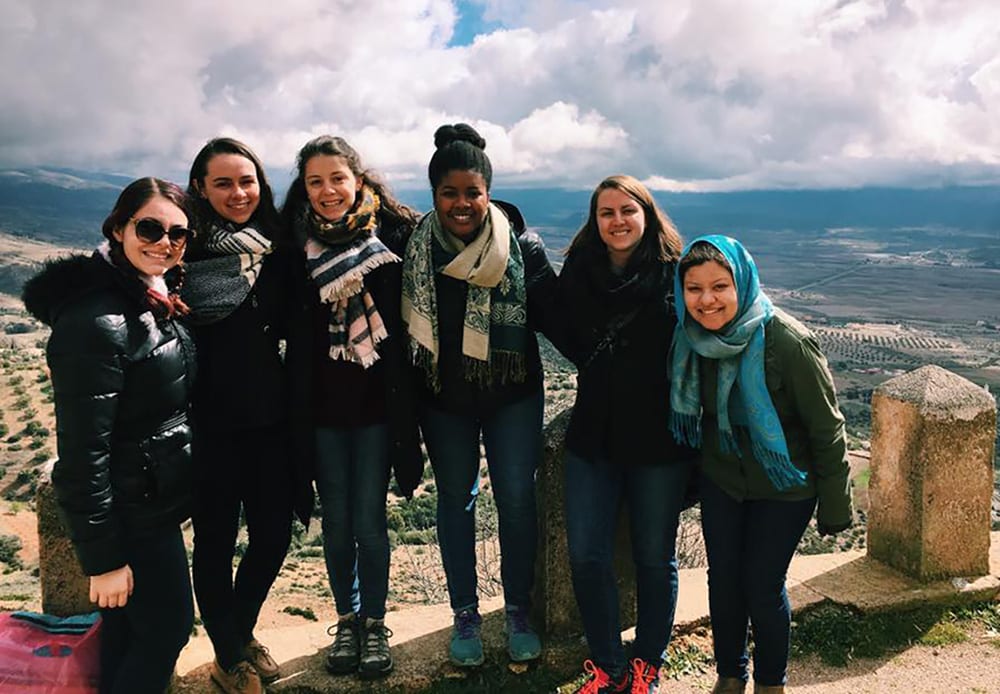 PC's efforts to enhance the quality and appeal of its study abroad program were acknowledged in the most recent Institute of International Education's "Open Doors" report. The College earned a ranking of 19th best for semester-long study abroad participation among Master's Colleges & Universities for the 2014-15 academic year.
The quality and value of the study abroad experience are apparent to students, said Beaulieu. Global studies major Hannah Sorila '17 (Fitchburg, Mass.) said her time abroad during the 2015-2016 academic year brought about enormous personal growth and exposure to new cultures. Throughout her year of travel, she visited India, South Africa, Brazil, Switzerland, and Morocco, where she conducted research on global health.
"I gained a better appreciation for the world around me and my place within it all," said Sorila. "My eyes have opened to more than just my immediate surroundings, and my definition of 'home' has expanded through my time away, opening me up to more possibilities after I graduate."
While studying abroad is required for global studies majors, Sorila encourages students of all majors to experience the benefits of international travel.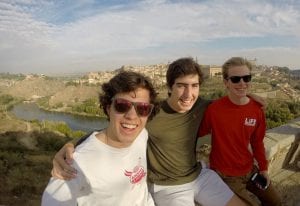 "It is a great opportunity for students to learn to live outside of their comfort zones and to gain confidence in new and unfamiliar settings," said Sorila. "Once this door has been opened for an individual, they are able to see beyond their own limitations and the confines of their comfort zone, which is especially beneficial not only for personal growth, but also in a person's career."
Connor Kinkead '17 (Cumberland, Maine) can attest to this as a marketing major who studied abroad with CIEE Business and Culture in Barcelona, Spain, in the fall of 2015.
"With regards to my major, it definitely helped me understand business from a more world-based perspective, which is something that can get clouded by staying within our borders," said Kinkead. "I feel more well-rounded and have a greater understanding of other cultures, which is helping me choose my career path going forward."
Beaulieu said it is common for students abroad to experience personal growth like that of Sorila and Kinkead and that studying overseas allows students to look at their career paths from new perspectives.
"For many students, it can be a transformational experience in that they learn and discover things about themselves that they might not otherwise," said Beaulieu. "It changes their life — what they decide to do professionally and what are their values and interests."