Site Home
>
Latin American Voices at Providence College
Latin American Voices at Providence College
National Hispanic Heritage Month is Sept. 15 – Oct. 15. Learn about the experiences and achievements of Latin American Friars — students, alumni, faculty, staff, and friends — whose work and presence enrich community and academic life at Providence College.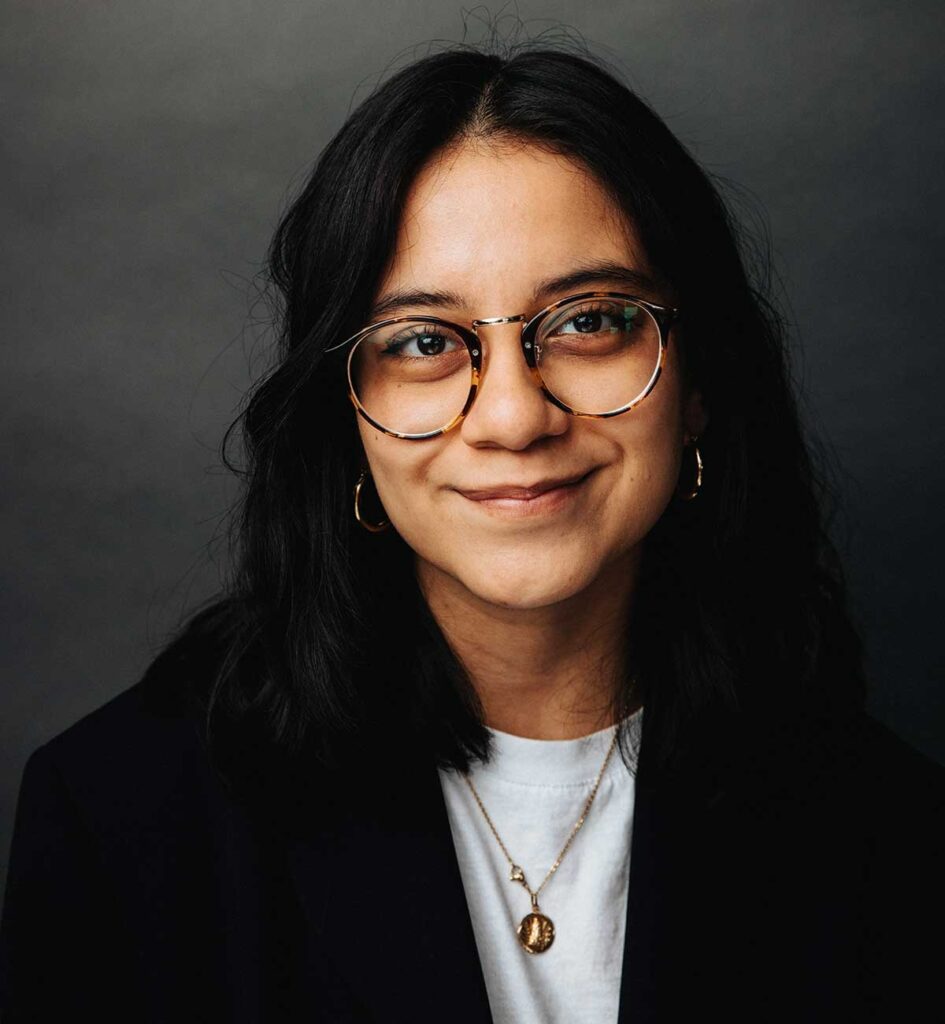 Moore is more
A reflection on Moore Hall by Mariela Flores '23
"… it took entering Moore late at night, and sitting in the study room with two couches, a big whiteboard, and too many people, for me to see Moore as more than just another brick building."
Read Mariela's Reflection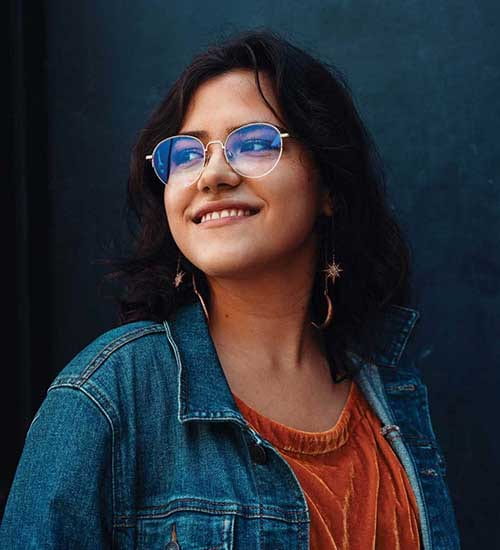 Cantos del alma alada
Songs of the Winged Soul
Grace Maffucci '22 and Michael Kregler, PC's resident accompanist and faculty member in the Department of Music, entertain and delight in this episode of the Providence College Podcast, performing Latin American poems they set to original music.
Listen to "Cantos del alma alada"