October 16, 2016
Moments That Endure: Timeline of highlights from Providence College's first 100 years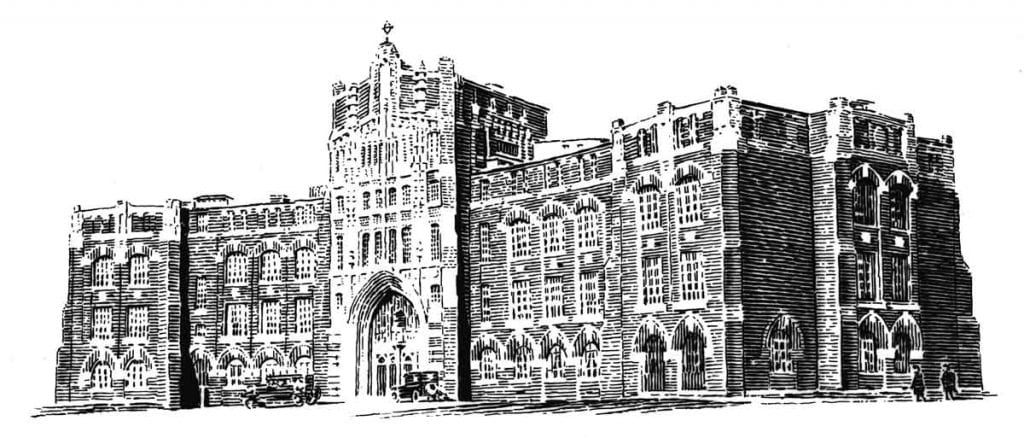 1917
Pope Benedict XV, with Dominican, state government, and diocesan officials, approves the establishment of Providence College.
Ground is broken for the first building, Harkins Hall.
1919
Sept. 18: Opening day, with 71 students and nine Dominican faculty members.
1923
The Providence College Alumni Association is formed.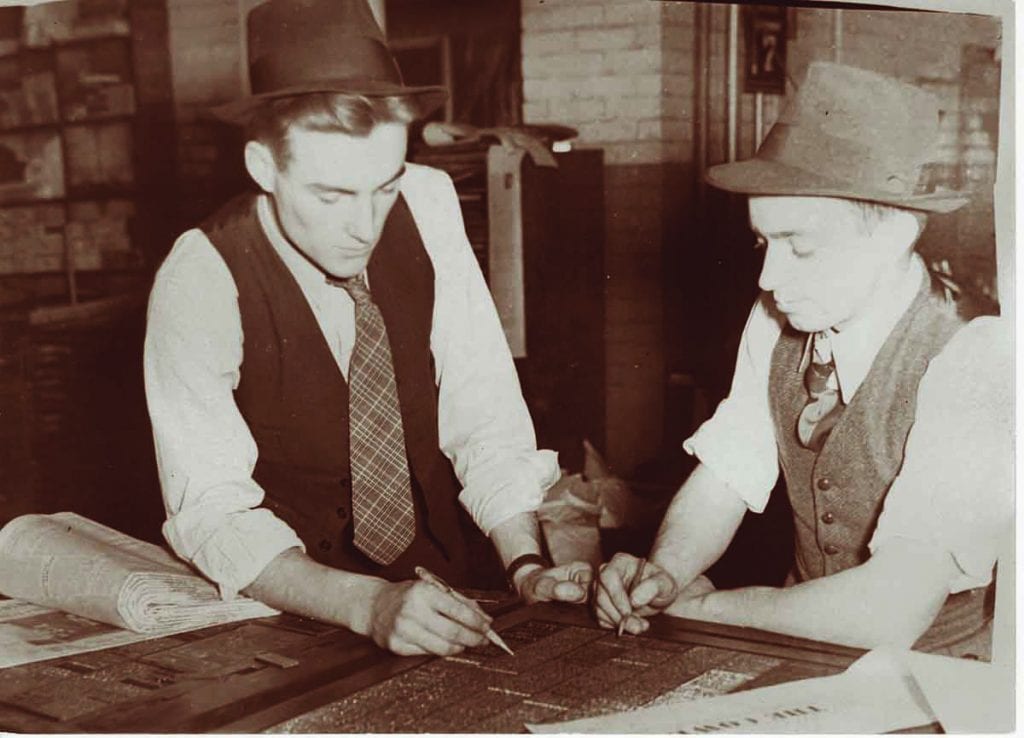 1935
The student newspaper, The Cowl, begins publishing.

1938
Actress Judy Garland visits campus and donates to the Building Fund.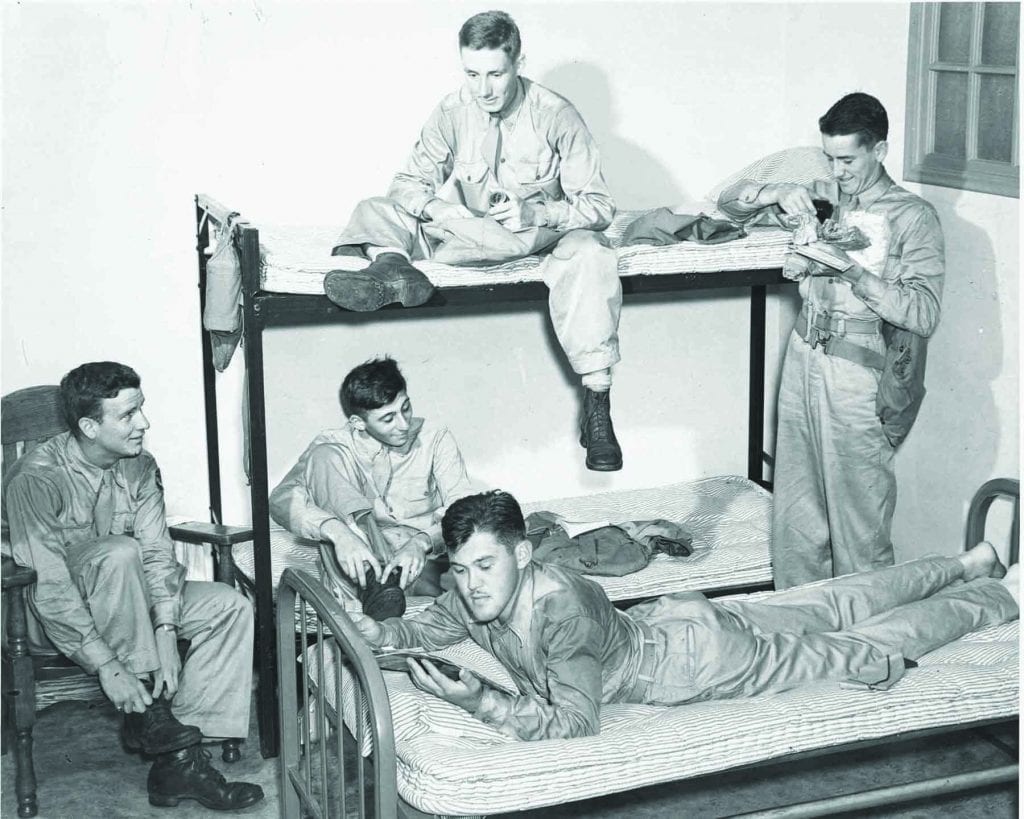 1943-44
Some 380 men participate in the Army Specialized Training Program on campus in support of U.S. efforts in World War II.

1966
Class rings are given to juniors at the first Ring Weekend.
1967
A formal Junior Year Abroad Program is approved.

1973
Rock music icon Bruce Springsteen plays at Spring Weekend. He returned to play in 1977.
1974
The purchase of the Charles V. Chapin Hospital property from the city expands PC's landscape to the east.

1978
A February blizzard closes campus but fails to deter 7,000 fans from making their way to the Providence Civic Center to see PC stun the University of North Carolina in men's basketball, 71-69.

1988
Three apartment-style residence halls (Mal Brown, Cunningham, and DiTraglia) open on campus, with male and female undergraduates living in the same building for the first time.
1995
The College launches its website: www.providence.edu
2012
The College appoints its first chief diversity officer, Rafael A. Zapata.

2016
Huxley Avenue, from Eaton Street to Ventura Street, is permanently closed to vehicular traffic for the Campus Transformation Project — a multi-year endeavor that will physically unify the campus and create a new entrance, walkways, and plazas.