January 06, 2020
New Western Civ courses reflect increase in faculty-led abroad opportunities
By Nick Wesman '20G
Long a hallmark of Providence College's academics, the Development of Western Civilization (DWC) Program has some significant updates on the horizon.
Two newly developed initiatives will incorporate study abroad opportunities within the DWC curriculum for the first time: Civ in London, a semester-long course load based in London that will begin in spring 2021, and a colloquium course trip to Cuba in the upcoming spring 2020 semester.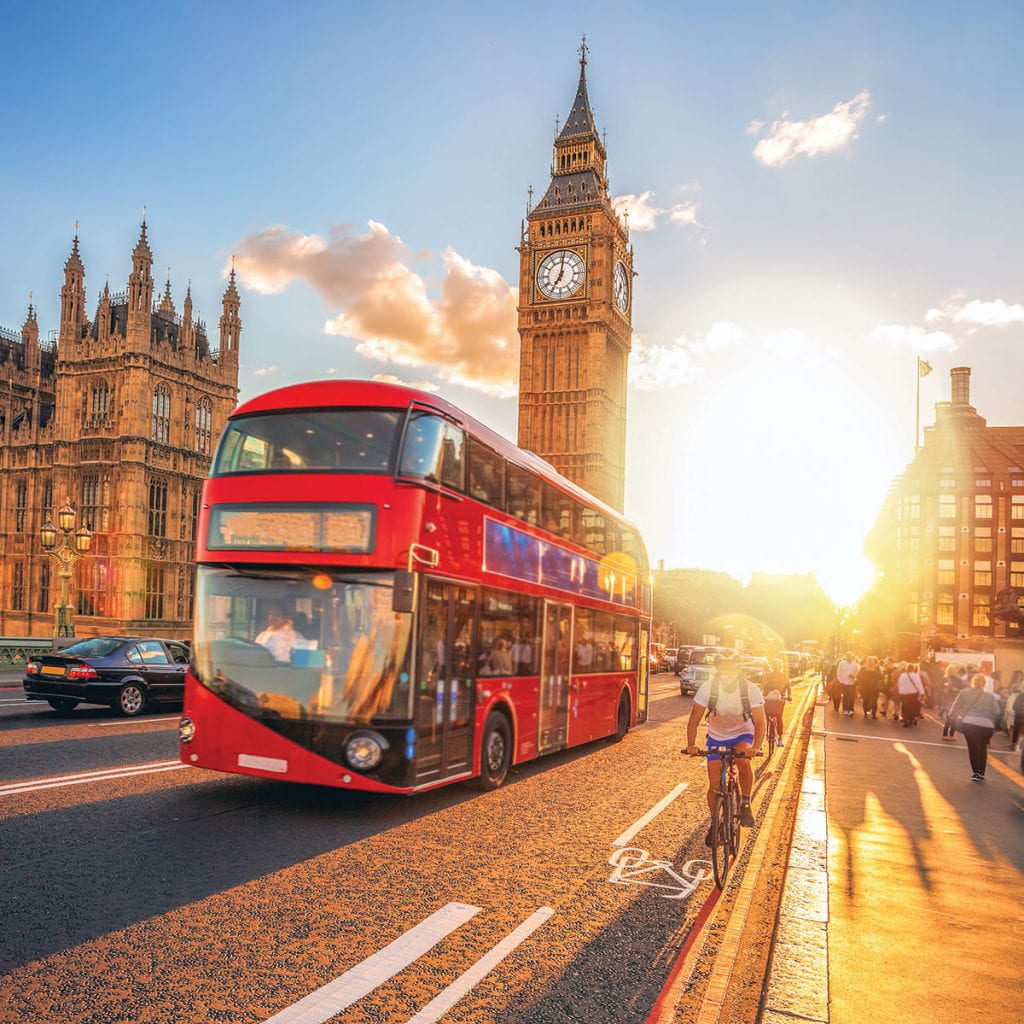 Civ in London will provide unique opportunities to students and even the program's faculty leaders. Unlike most of the study-abroad courses currently offered, which include an international excursion of seven to 10 days, the new London program will let students spend an entire semester abroad with Western civilization as the foundation. It is the result of a partnership between the College and international education organization IES Abroad.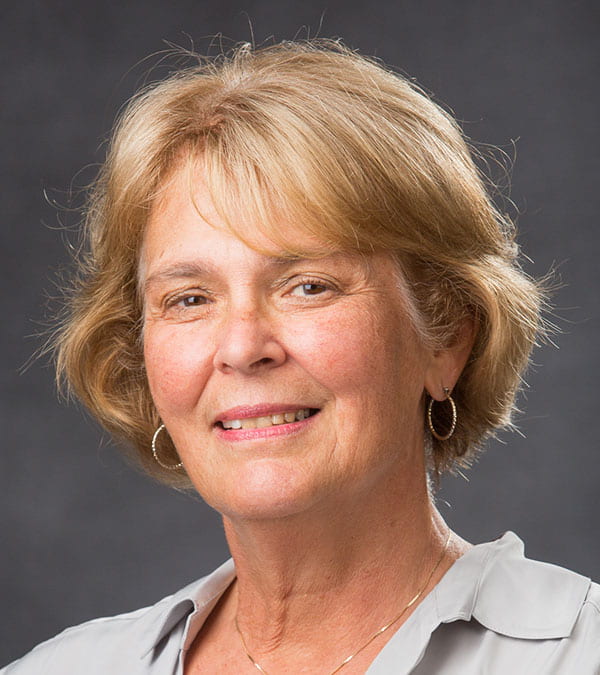 During the spring semester of their sophomore year, selected students will take a full 16-credit-hour course load in London under the direction of two PC faculty members. Dr. Margaret M. Manchester '83G, associate professor of history, and Dr. Stephanie Pocock Boeninger, associate professor of English, will lead the inaugural group of 30-40 students in spring 2021.
Manchester and Boeninger will teach the colloquium Battlefields and Home Fronts: The Making of War and Peace in Western Civilization, as well as two other courses within their respective disciplines. Aside from their DWC requirements, students will have the opportunity to enroll in elective courses of their choosing through either City, University of London, Queen Mary University in London, or in the IES London Academic Center.
In addition to living and studying in London, students will experience cultural activities and co-curricular field trips to sites of significance. The program includes a week-long trip to Athens, Greece.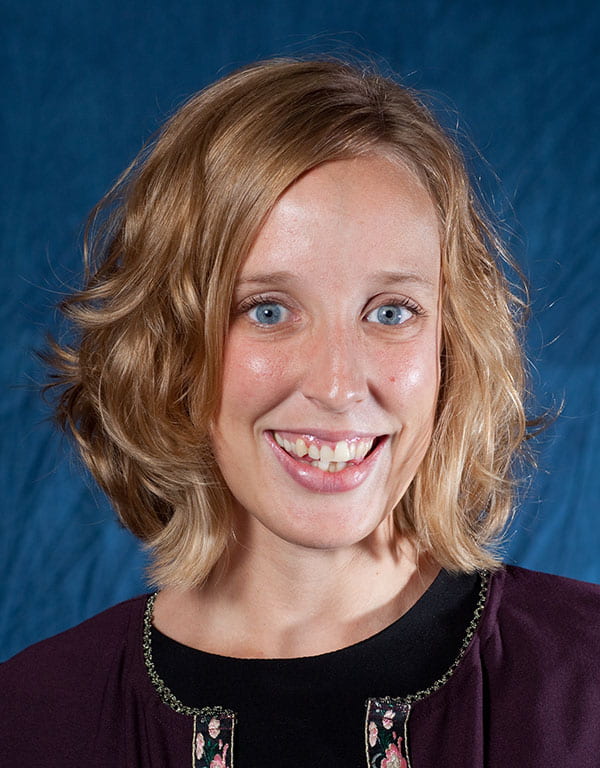 "Civ in London integrates site visits in an around the city into the colloquium, using London as text," said Manchester. "It will be an authentic living and learning experience for our students."
Civ in London also represents a difference from the College's traditional study-abroad offerings in terms of preparation. Though the program will occur annually in the spring semester, students accepted into the program will reside together in a living/learning community in campus dormitories during the fall semester preceding the trip.
The new DWC course centered on Cuba is being taught by Dr. Maia F. Bailey, associate professor of biology, and Rev. David T. Orique, O.P., associate professor of history and program director of Latin American and Latina/o Studies. In the spirit of DWC, Cuba Libre: Global Commodities in Caribbean and Latin American History is an interdisciplinary offering that will examine environment, history, economics, politics, and theological and philosophical questions.
Simply enough, the concept of the fourth-semester DWC colloquium developed around fruit.
"I had suggested that I would love to do a class on bananas, which are from the tropics and have a long history of connecting Central America to the U.S., and have huge environmental and political impacts for Central America that North Americans tend to be oblivious of," said Bailey.
"People in Central America are connected to us through things we don't even think about … every time we buy bananas, buy sugar, drink coffee," she said.
Bailey was directed to Father David due to his expertise in Latin American studies, and the two set out to build a course around those regional connections.
"We wanted to give our students something especially unique: a chance to look at questions that are across history, across time, part of the American hemisphere, part of the global reality, and to work closely with students and help them develop a greater awareness of the world they live in," said Father David.
"It's nice to expose students to a place in Latin America that's not just about beaches and drinks under umbrellas," he said. "Not that there's anything wrong with that … just to get them beyond the vacation kind of mentality. Get them to think in terms of the people that live here, that they have a life, and they have struggles. They're not just a destination for us to visit."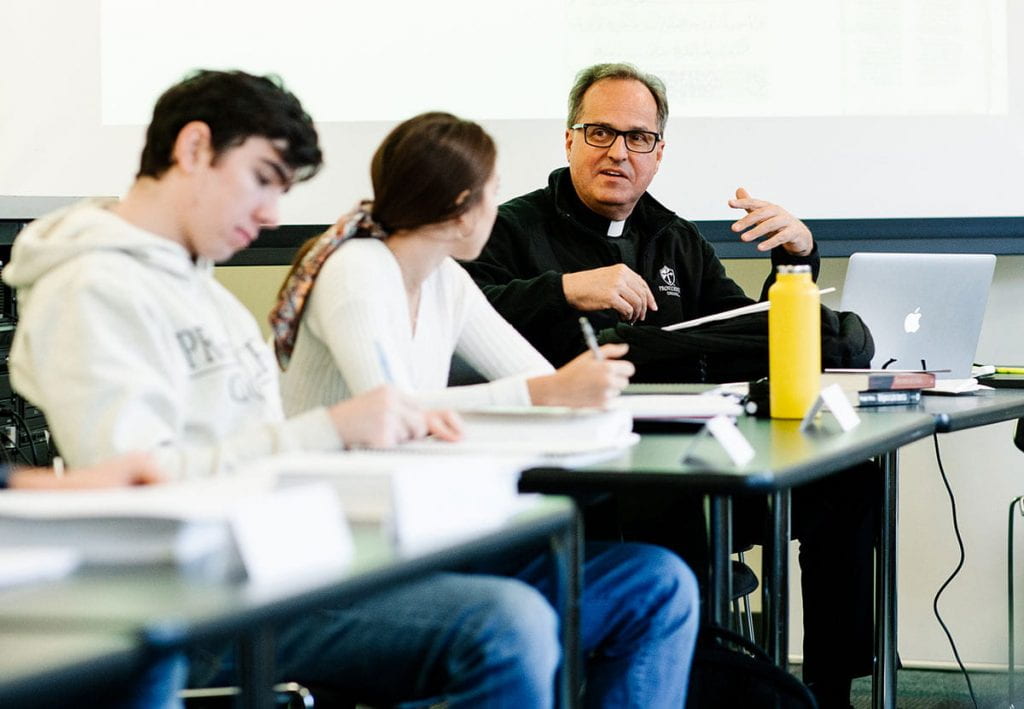 Though the travel portion of the course will be centered in the capital of Havana, the trip will include excursions outside the city. Students will visit a sugar and chocolate plantation started by the Hershey Company and travel to areas that have implemented "intensive urban agriculture and sustainable farms," said Bailey.
Additionally, the course will reach out to the Dominican community in Cuba, seeking to build ongoing relationships and connections.
Because the colloquium is the first DWC course to incorporate a study-abroad component, Father David and Bailey believe Cuba Librecould lay the groundwork for additional short-term DWC study abroad offerings in the future.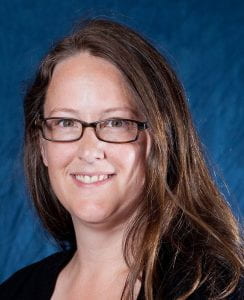 "This is a pilot in the sense that it includes the study-abroad portion, which other colloquia could do as well," said Bailey. "So it's not only for the specific content of this course, but for this kind of format for how to do short-term study abroad."
The DWC study-abroad offerings are part of the Center for Global Education's (CGE) push to expand the faculty-led abroad (FLA) opportunities at PC.
"It's the trend in higher education," said Dr. Joe Stanley, dean of global education.
The CGE has centralized the faculty-led study abroad program's operations to standardize the course development process across campus. The center has assisted in marketing the various study-abroad offerings to students, handled budgets, standardized and streamlined the scholarship process for students in need of financial assistance for study abroad, and pointed faculty to in-country, education-based organizational partners.
Stanley said the center's goal was to provide guidance to, and reduce the operational burden on, faculty developing trips abroad while still leaving them space to develop the academic side of the courses.
"We don't want to take away the academic autonomy of creating these programs and growing them sustainably," he said.
The two new DWC opportunities reflect the momentum PC is experiencing in study abroad. The College recently was ranked #6 nationally for semester-long study abroad participation in the annual "Open Doors" report produced by the Institute of Interational Education. The report showed that 343 PC students, approximately 35% of the junior class, studied abroad for one semester during the 2017-18 academic year.
Civ in London and the DWC colloquium trip to Cuba are just two of the FLA offerings available to PC students. Destinations that include some form of FLA study abroad component for the 2019-20 academic year are:
Winter Break
• Australia
Spring Break
• Ecuador
• Guatemala
• Spain (MBA)
Easter Break
• Belize
• Mexico
Maymester
• Cuba (Foreign Language Studies)
• England
• Italy
• Kenya
• South Korea