March 06, 2020
PC student publishes commentary in 'Rhode Island Medical Journal'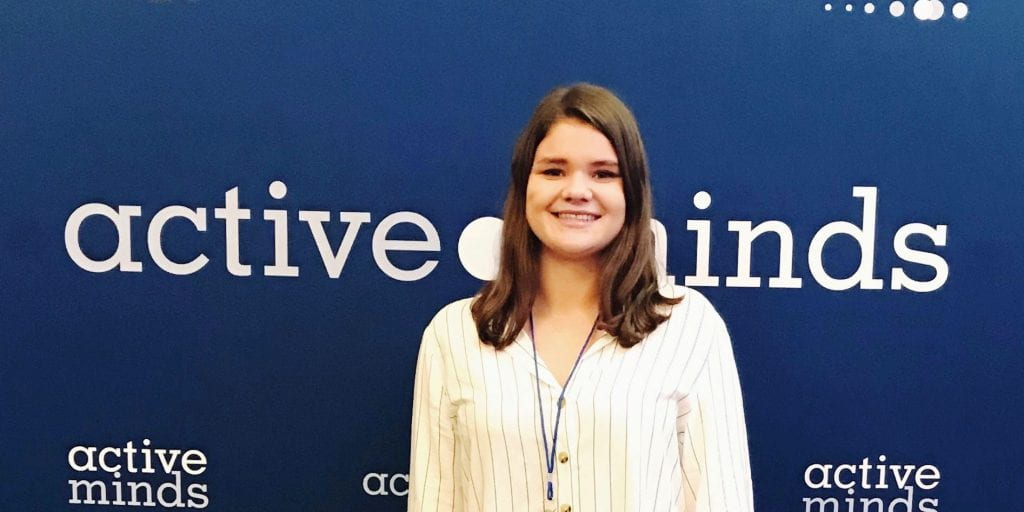 Kathleen Garvey '20 is a biology major and a public and community service studies minor with a concentration in community health. She wrote a commentary titled "The Perspective of a Human Computer" in the March 2020 issue of the Rhode Island Medical Journal on her experience as a medical scribe for Brown Emergency Medicine.
Despite the automated aspect of my job, the role of a medical scribe requires empathy and sensitivity to recognize human suffering. Successful medical scribes, along with anyone working in the health care industry, understand that health encompasses more than one's physical condition.

Kathleen Garvey '20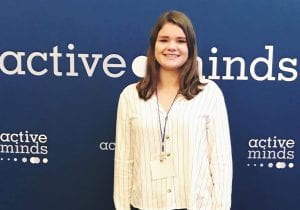 Garvey in RIMJ
Scroll to page six to read her article.
Read more student research in the Rhode Island Medical Journal, by Dr. Jessica Mulligan of PC's Department of Health Policy and Management and Ingrid Brugnoli-Ensin '18.
Churn in RI Insurance coverage