February 10, 2023
Providence College again named a top producer of Fulbright students
By Vicki-Ann Downing
For the third time in four years, Providence College has been recognized as a top producing institution by the Fulbright Program, the flagship international educational exchange program of the U.S. government.
The recognition was announced by the Bureau of Educational and Cultural Affairs of the U.S. State Department and published online by The Chronicle of Higher Education.
Five students from PC were selected to receive Fulbright English Teaching Assistantships for the 2022-2023 academic year, the most in any single year at the college. Evan Diliberto '22 (Slovak Republic), Grace Maffucci '22 (Mexico), Jesus Maldonado '18, '21G (Colombia), and Elisabeth Sudbey '21 (South Korea) applied to the program through PC's Center for Engaged Learning. Sara Conway '21 (Taiwan) applied independently after graduation.
"Knowing that at this very moment we have young alumni from the fields of music, political science, history, and global studies serving as English teaching assistants is a thrill," said Darra Mulderry, Ph.D., associate director of the Center for Engaged Learning and director of national and international fellowships and scholarships. "Messages and occasional Zoom calls with each indicate that each of them is negotiating unique challenges, gaining knowledge, and building special new relationships that will inform and enrich them for the rest of their lives."
The top producer designation is given to colleges and universities with the highest number of students selected by the Fulbright U.S. Student Program. PC received the designation twice previously, for the 2019-2020 academic year and the 2020-2021 academic year.
"Thanks to the visionary leadership of these institutions, administrators, and advisors, a new generation of Fulbrighters — changemakers, as I like to say — will catalyze lasting impact on their campus, in their communities, and around the world," said Lee Satterfield, assistant secretary of state for educational and cultural affairs.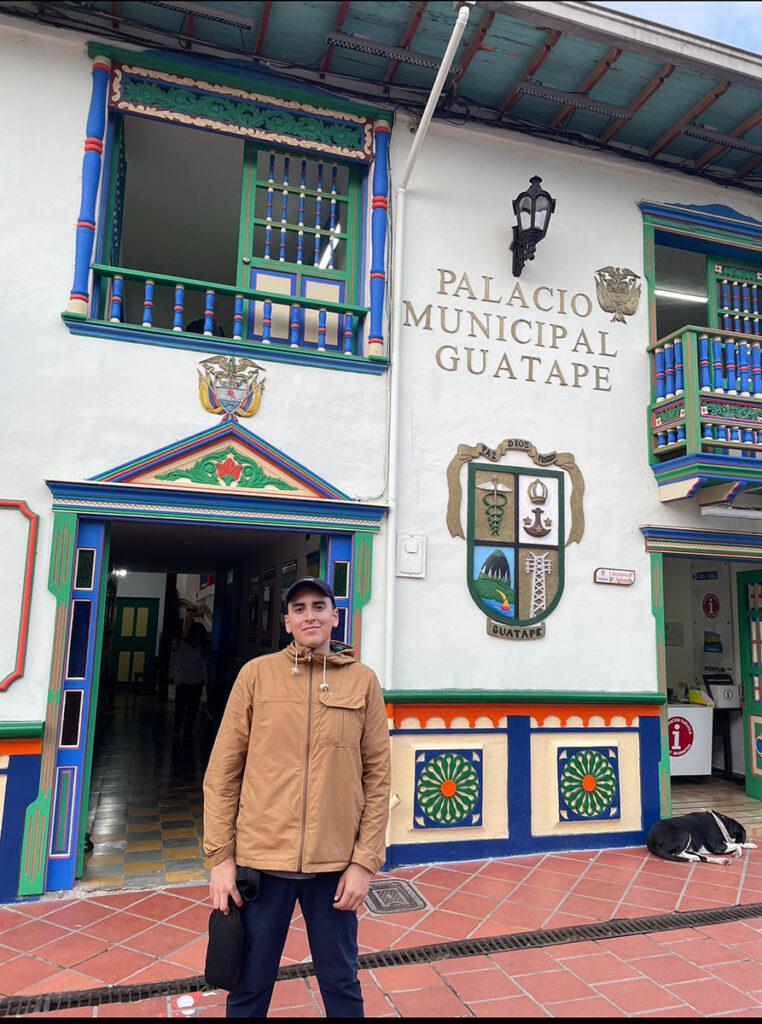 Mulderry said success by PC's Fulbright applicants, who receive a fully funded, year-long immersion experience in another nation, is a tribute to the students' hard work and talent, but also to the professors and staff "who guide them toward becoming informed and engaged global scholars who seek to nurture cross-cultural understanding and build a global beloved community."
Applicants engage in a months-long, rigorous thinking and reflective writing process, eventually producing two detailed essays about their interests, experiences, skills, and aspirations.
"My role is to give them ideas about how to commence that process of digging deep and journaling about their experiences and goals, and then to comment on each of three successive drafts over the course of six weeks. I try, with each set of my comments and suggestions, to both spur them and support them as they craft clearer, more vivid, more authentic articulations of what they believe," Mulderry said. "They submit their third drafts to PC's Fulbright campus committee — five professors, including me, from a variety of disciplines who offer final comments toward the fourth and final draft of the application."
Mulderry said it is an honor to work with the students because each is curious about other cultures, has a spirit of adventure, and has a unique story to tell. All students who take part benefit from the writing process, which helps them clarify their dreams and how they might fulfill them. Even students who are not selected for Fulbrights gain knowledge about their goals, career choices, and graduate programs. The program is open to students and young alumni.
Fulbright is among largest and most diverse exchange programs in the world. It was established over 75 years ago to increase mutual understanding between the people of the United States and the people of other countries. Its primary funding is an annual appropriation by the U.S. Congress, but it receives additional support from partner governments in other countries, non-governmental organizations, private organizations, corporations, and individuals. U.S. and foreign host institutions provide support as well.
Fulbright alumni have included 41 heads of state or government, 62 Nobel Laureates, 89 Pulitzer Prize winners, and 78 MacArthur Fellows. The first PC student was awarded a Fulbright in 1955. Since 2010, more than two dozen graduating seniors and young alumni have received Fulbrights to teach or undertake research at locations around the world.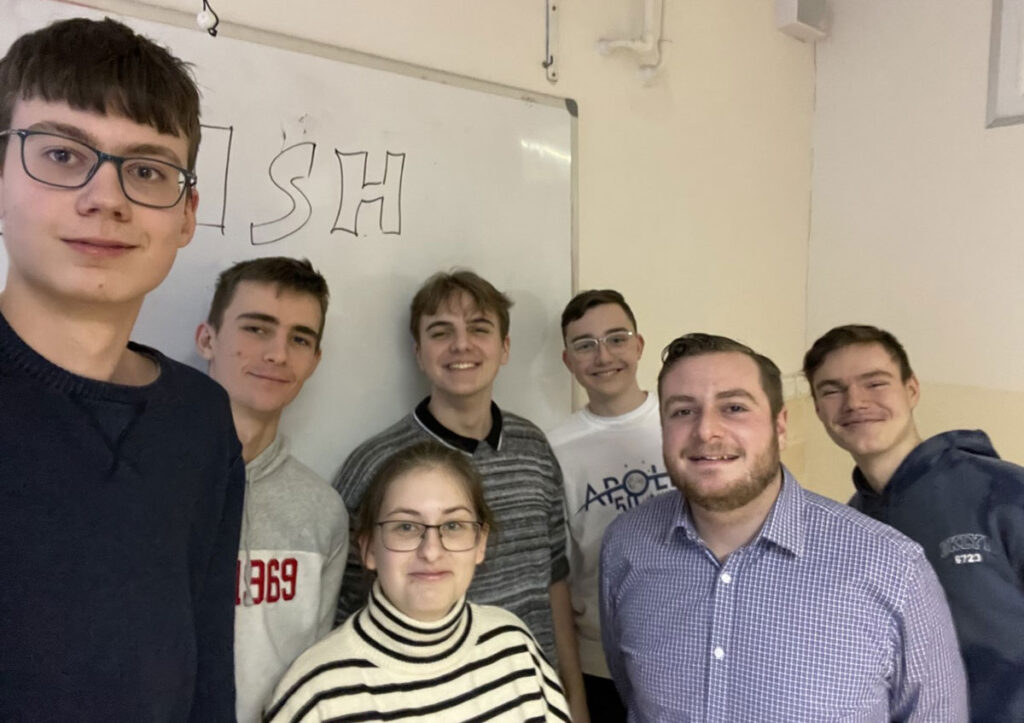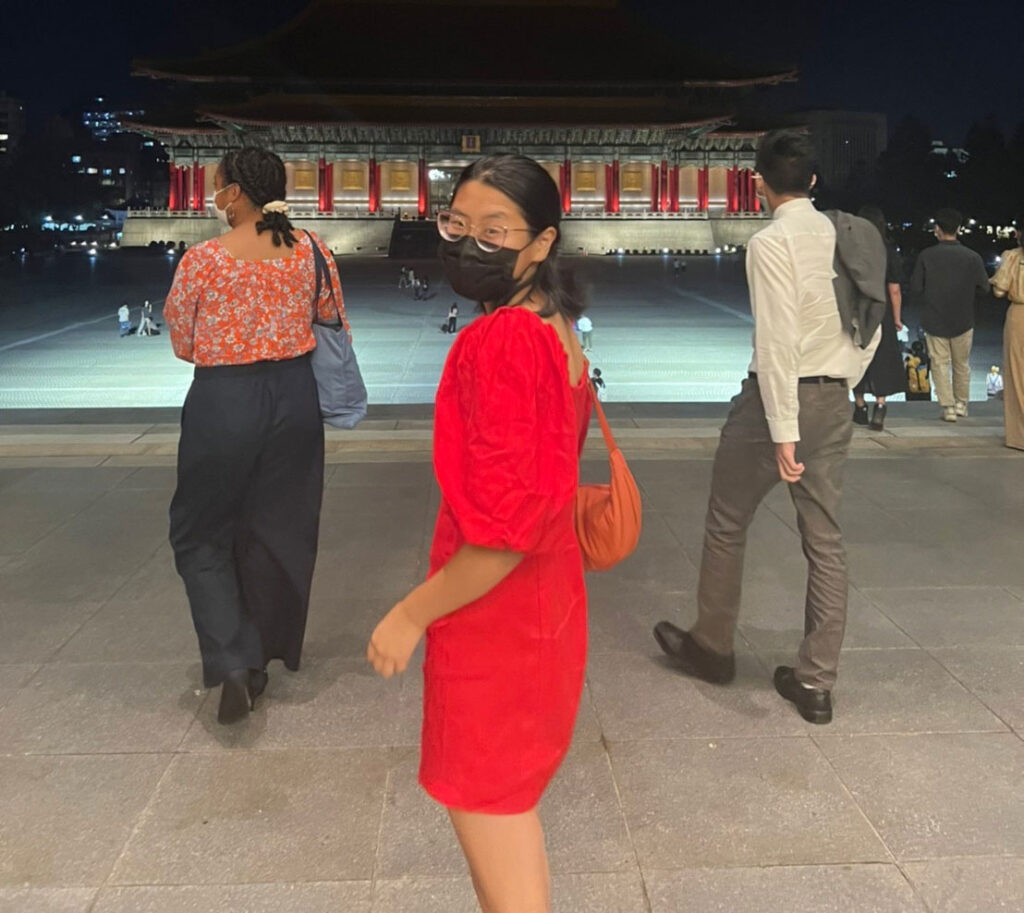 More about Fulbright students
More Providence College news