February 09, 2021
Providence College earns four CASE District I awards of excellence
Providence College received four honors in the 2021 District 1 Excellence Awards competition of the Council for the Advancement and Support of Education, known as CASE.
The honors — one gold and three silver — represent work produced by the Division of Marketing and Communications and the Office of Annual Giving and Alumni Relations.
In addition, the College is a finalist for a CASE Platinum Award for Photography, in recognition of the images that accompanied a Providence College Magazine feature about former College President Rev. Brian J. Shanley, O.P. '80 in the Summer 2020 issue.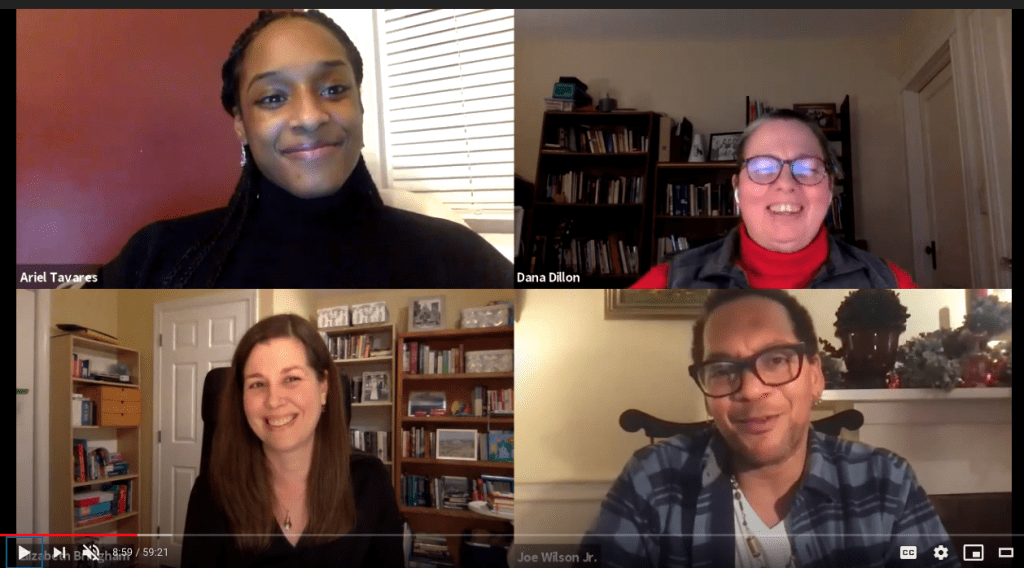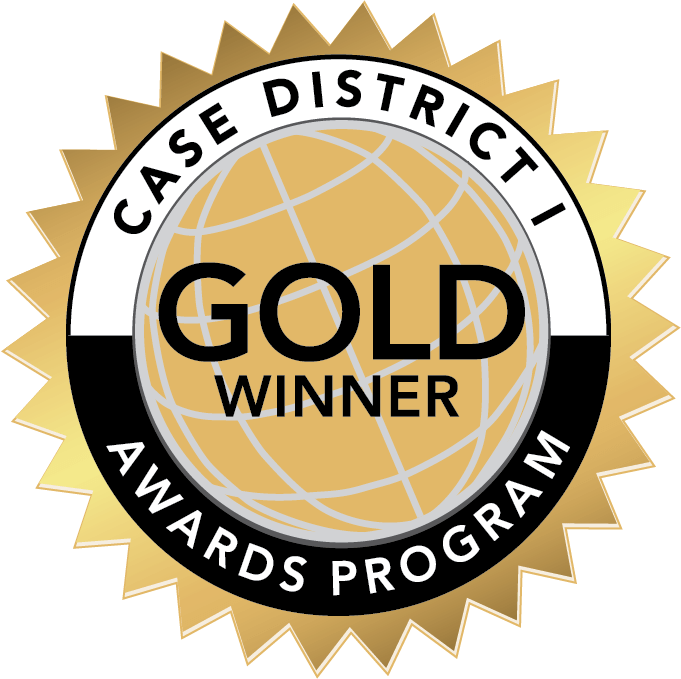 Gold honors went to PC's new virtual alumni events program, Friar T.I.E.S., in the category of "Alumni Relations in a Pivot." In April 2020, the College launched Friar T.I.E.S. as a means for the Friar community to stay connected while in-person events were canceled during the pandemic. Nearly a year later the program continues, having produced more than 100 online events and dozens of engagement activities, and hosting thousands of participants.
Friar T.I.E.S.
The College received three silver excellence awards:
One silver award went to Providence College Magazine for the Fall 2019 and Summer 2020 issues. The magazine previously received a CASE gold award in 2019 and a bronze award in 2017.
Providence College Magazine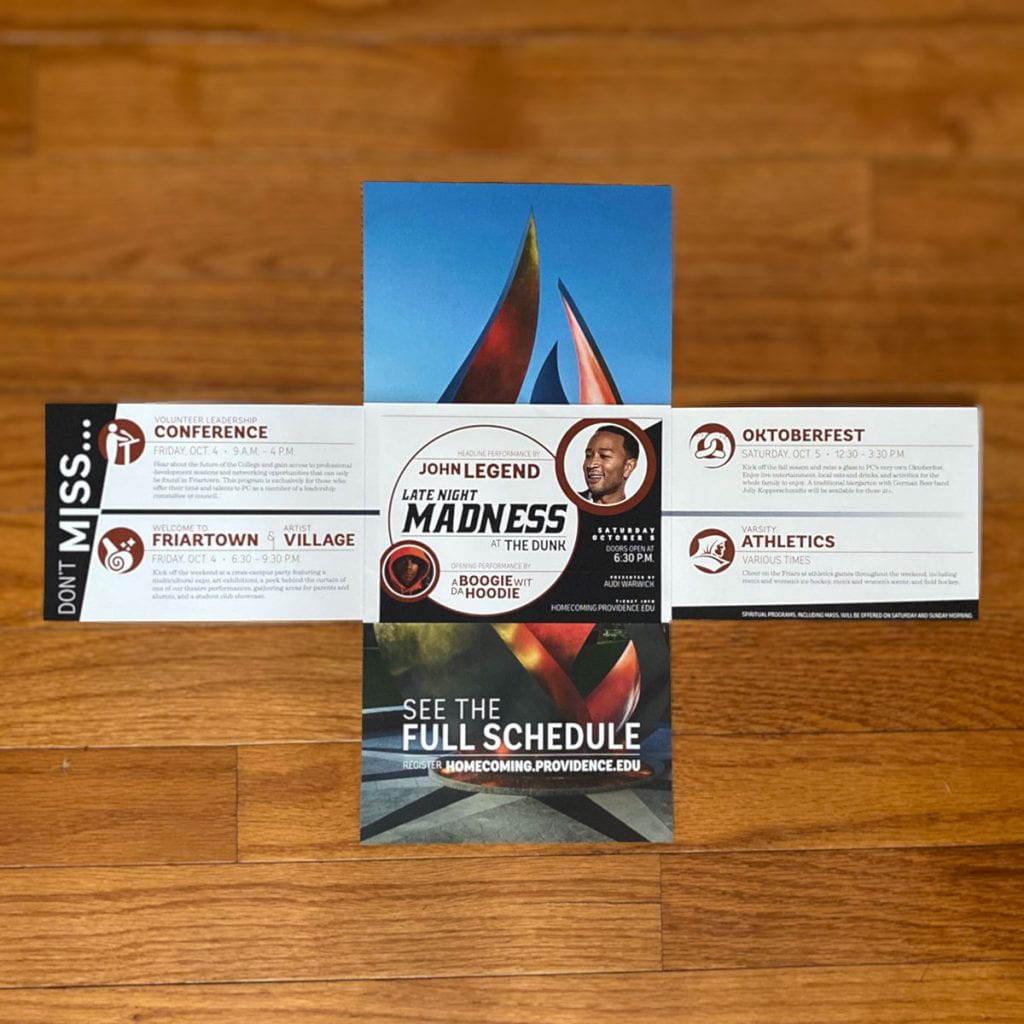 An invitation designed for Homecoming Weekend 2019 received a silver award.
Welcome Home, a film featured at a recognition event for PC donors and completed in partnership with Steer PVD, a Providence-based video and film production studio, also received a silver award.
Honors were given for work completed between June 30, 2019, and Aug. 20, 2020, and were announced in January 2021.
CASE's Platinum Awards, which include finalists from education institutions worldwide, will be announced in June 2021.