January 26, 2023
Providence College offering new major in neuroscience
By Michael Hagan '15, '19G
For the first time, Providence College offers a major in neuroscience, a burgeoning field of study and employment that considers the biological foundations of behavior.
The new major became available with the start of classes in December 2022 and more than a dozen students already have elected it, according to program director Victoria Templer, Ph.D., associate professor of psychology. The bachelor's degree is offered through the School of Arts and Sciences. Prospective students can choose the major when applying to PC through the Common Application.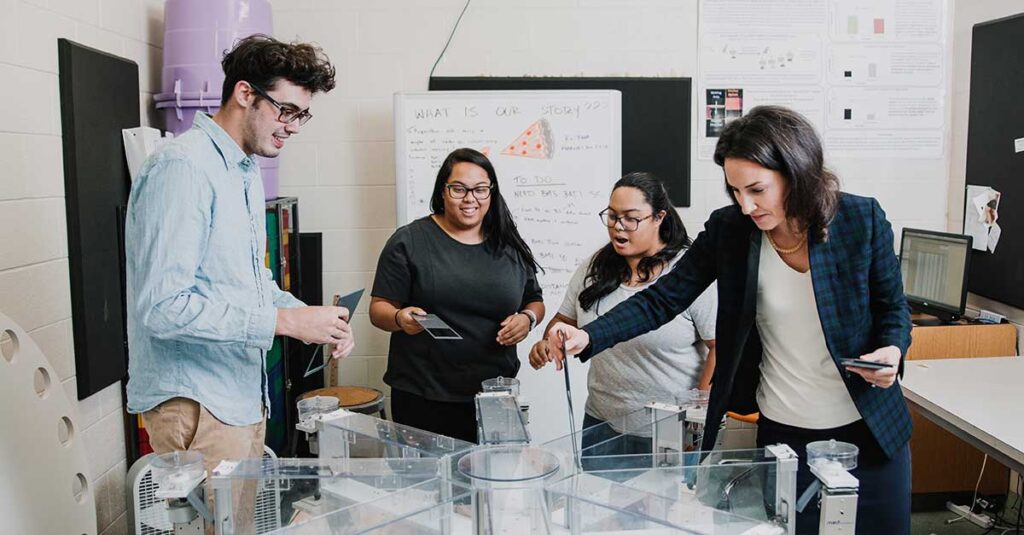 "The neuroscience major asks students to use multiple approaches and perspectives to think critically, creatively, and flexibly about the nature of intelligent life and definitions of the mind and brain," Templer said. "The goal of the major is to offer students interested in the field an in-depth opportunity to participate in an integrated course of study focusing on the biological foundations of behavior."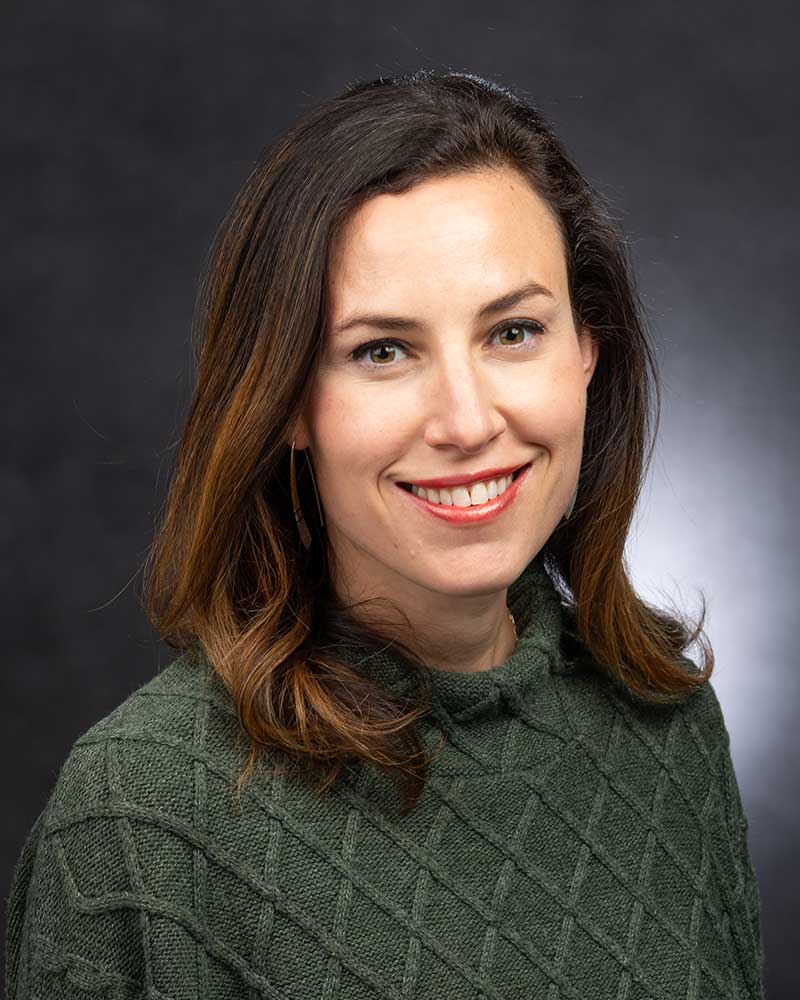 The college previously offered a certificate program in neuroscience, the equivalent of a minor, but it was limited to 12 students in each class year. The major allows the program to increase enrollment and expand its course offerings as well. The certificate program will end when the final students graduate in 2027.
Fourteen courses are needed to complete the neuroscience major. Nine are required courses in laboratory and classroom settings, including foundational courses in biology and psychology, a course on Philosophy of Mind, and a capstone course senior year. In keeping with the college's liberal arts tradition, students have great leeway in selecting the five electives they will complete for the degree. Based on area of interest and future career goals, they may take electives in biology, chemistry, computer science, mathematics, philosophy, psychology, and physics.
PC is one of the few institutions to require a philosophy course as part of its neuroscience major, Templer said.
"Students will continuously actively grapple with how we conceptualize the mind, brain, and soul," Templer said. "Neuroscientists must borrow philosophical and even theological approaches to such profound questions." Students studying neuroscience can pursue careers in research and education, clinical psychology, biotechnology, medicine, global health, government and policy, among other fields.
More Providence College news