May 12, 2022
Reflections from an (almost) Golden Friar
By Patricia Slonina Vieira '75
Fifty years ago this spring, I was writing papers and preparing for exams that would conclude my first year at Providence College. As a member of the first "coed" class, I had survived both the cultural transition on campus and the launch year of Civ — the Development of Western Civilization interdisciplinary course.
It wasn't always easy. Navigating the campus — where every path seemed to lead uphill — often left me breathless. (It would be three more years before open heart surgery would correct a congenital heart defect that limited me physically.)
I sometimes felt eclipsed by my peers in seminar discussions and excluded from the bonds connecting the women who lived on campus. I was a hometown commuter from Pawtucket, R.I., dependent on a patchwork of car rides to reach campus and return home every day.
But what a gift that education was! Encouraged by a career counselor to pursue my love of books and writing through an English major, I found pastimes I enjoyed transformed into a passion and lifelong profession. I was blessed to study with faculty in the arts and sciences whose scholarship, talent, and dedication to students surely rivaled that available at any Ivy League institution. Poetry became the lens through which I observed and understood life.
Though unrealized at the time, these experiences shaped my life. Every day, some observation, prayer, poem, or other prompt reminds me of the grounding in life and literature, thinking and theology, that I earned at Providence College. Fast-forward 50 years and the title of "Golden Friar" is in sight. This approaching anniversary inspires reflection.
Providence taught us to be critical thinkers — people who recognize the complexity of human nature, consider the many approaches to an issue, and hesitate to make sweeping judgments or reach hasty conclusions. We are conscious of the sacred and seek spiritual significance in both the sweeping arc of history and the cadence of our daily lives.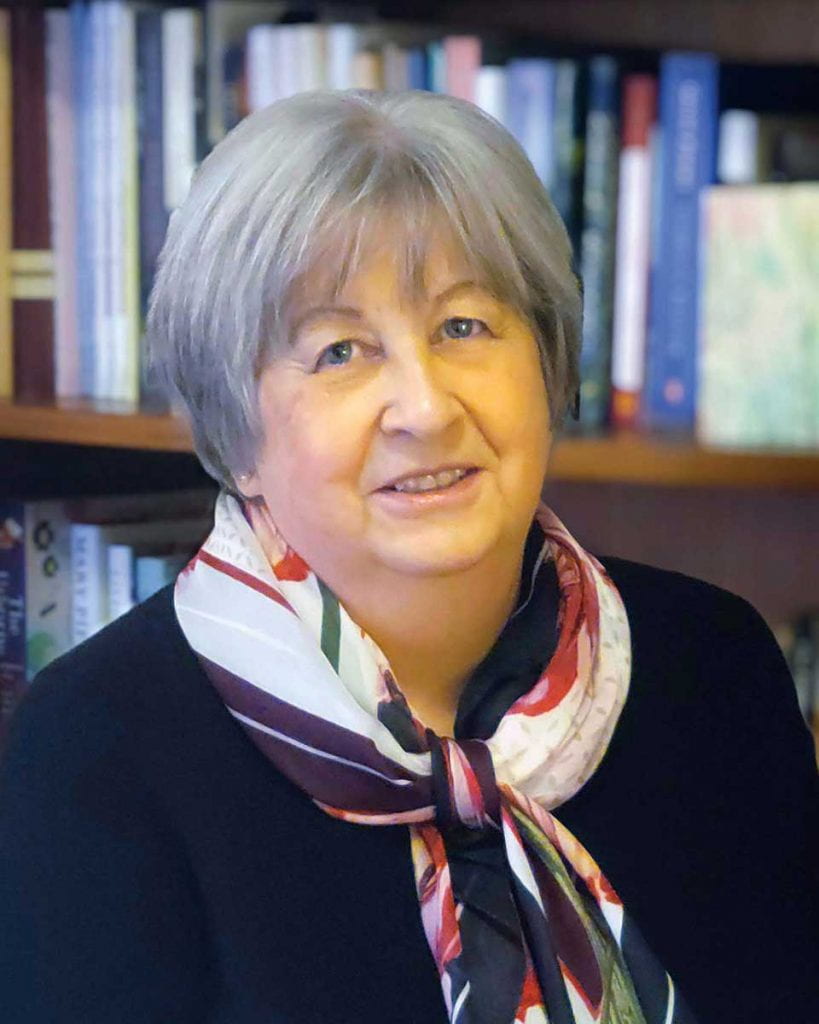 Our eyes and ears are attuned to recognize beauty and reject banality. Having learned about or lived through the worst chapters of history (so far), we still chose to marry, parent, and grandparent with hope for the future. We are masters at Jeopardy! and crossword puzzles — pulling obscure details from Civ memory banks, sometimes surprising even ourselves.
Now, we almost-Golden Friars have reached the time when more of life is behind us than ahead. Fittingly perhaps, the global pandemic has reminded us about the limits of medicine, both as science and art.
For all the injunctions to heed the science of medicine, it is more accurately defined as an applied science — one that adapts as knowledge grows, to the chagrin of ideologues on all
sides. Yet every advance in medicine reveals how much more remains unknown.
The practice of medicine — the individual and caring way a physician encounters each patient — is widely regarded as an art. And in the darkest days of the pandemic, when human touch was feared, it risked becoming a lost one.
For people of faith, the art of medicine has another dimension — the transcendent presence of the Great Physician. One of my clients is a charity supporting a Christian missionary hospital in Kenya. Tenwek Hospital's motto reflects both responsibility and humility: We Treat ~ Jesus Heals.
Those four simple words echo my own faith in medicine's capabilities and God's providence. I owe my life to pioneers in pediatric cardiology and without question, God's healing presence. I have always believed my heart defect was a holy mark that infused my life with purpose. "For you created my inmost being; you knit me together in my mother's womb. I praise you because I am fearfully and wonderfully made." (Psalm 139:13-14)
My time at Providence helped me refine that purpose and equipped me — and all of us, I believe — to live with intention and gratitude through the closing quarter of the 20th century and the opening decades of a new millennium.
In this moment of reflection — looking back, glancing around, peering ahead — may we accept our human limits in a divinely created order and embrace the immeasurable grace we are offered. "My flesh and my heart may fail, but God is the strength of my heart and my portion forever." (Psalm 73:26)
Patricia Slonina Vieira '75 is a poet and writer who served as the first female editor of Providence College's literary magazine, the Alembic. She was employed by the college for more than 20 years and is a freelance writer and editor, specializing in strategic communications for nonprofits. Two of her daughters, Jessica (Vieira) Vincent '05 and Whitney (Vieira) Tondreau '09, are alumni.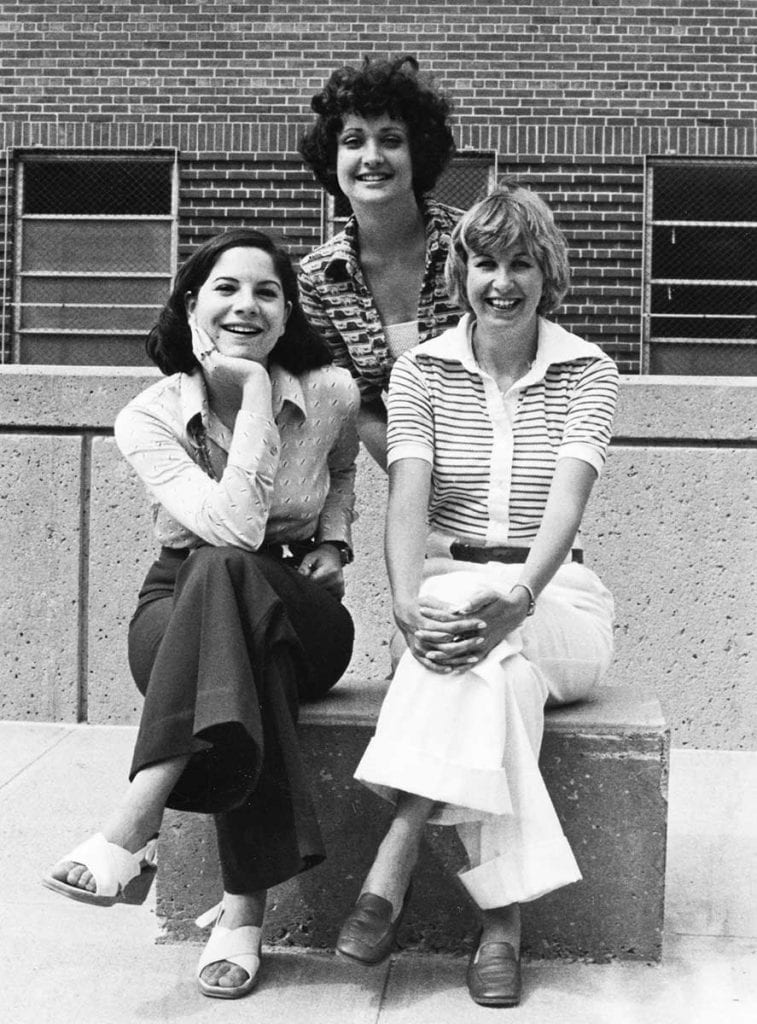 More from the Spring 2022 magazine
More Providence College news
The Last Word