May 18, 2021
Transforming and Transformed by Providence College: 50 Years of Women
By Professor Emerita Jane Lunin Perel '15Hon.
For the Women Students, Faculty, Staff, Nuns, Administrators, Trustees, and Department and Program Directors, including Women's Athletics and the Women's and Gender Studies Program, without which the College would not have its striking, historical record of women's advancement and achievement. And, in recognition of our first Executive Vice President and Alumna of the Class of 1975, Ann Manchester-Molak.
WELCOMING CEREMONY — SEPTEMBER 1971
We lined up and climbed narrow stairs when each of our names was called on a loudspeaker or microphone, with our paper identities citing names and home states in magic marker swinging from our necks. Father Thomas Peterson, O.P. — of blessed memory — called each of us forward with the soft bonfire of his voice. We walked across that stage alone but bound by what I shall never forget: our exuberance and desire to learn, succeed, and fulfill the mission of the College, although we did not have the foresight then to know how it would shape us or we it.
Some of us felt a curl of dread, which is only human when facing the unknown. Some viewed us as a lamentation of swans alighting into a Holy Place. Our gender was a sign of difference. "Are they truly rational?" some questioned. Others thought that absurd, having been raised by powerful mothers and quick-witted sisters. There, I was dropped into this New World Order, only seven years older than the "cygnets" I was to teach. I became magnetized, seeking not mere intellectuals, but cosmic thinkers living within a spiritual dimension who welcomed me fully.
The students have always drawn from us whatever good lies in us with their own goodness, their humor, their pain, their need to seek their own intellectual and spiritual depths, and to gratefully accept the empathy and imagination given to them as Divine Gifts.
It is a privilege to celebrate these 50 years of women at the College and of the priests and laymen who accepted us, with whom we still strive to achieve and extend diversity, equity, and inclusion. Congratulations to all who have worked so diligently to reach this historic anniversary! I wish to extol all the students, faculty, staff, administrators, trustees, and workers in every capacity in the College's history, from its founders to those working toward its future, as well as to those who were, are, and will be nourished by Providence College, as it is written:
"We came to the land which You sent us. It flows with milk and honey, and this is its fruit." — Numbers 13:27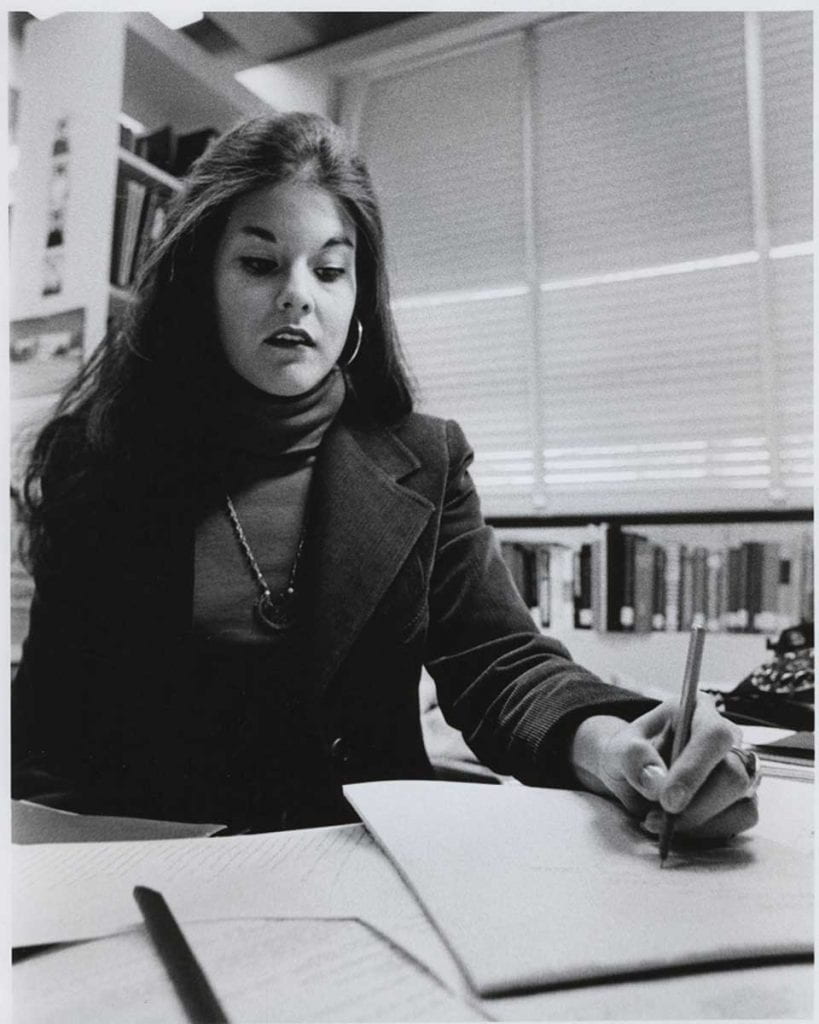 Celebrating 50 years of women
More from the Spring 2021 issue