August 22, 2019
Welcome to Providence College, Class of 2023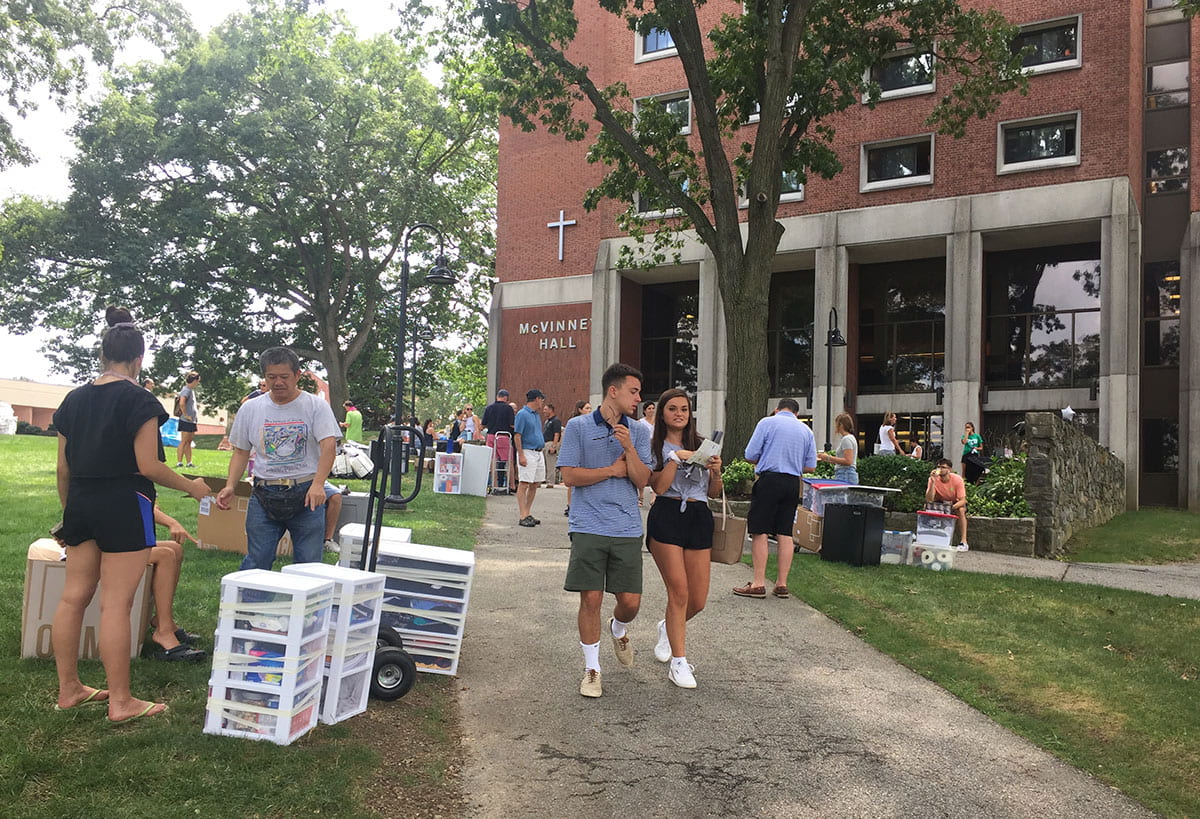 Move-In Day for first-year students took place on Thursday, Aug. 22, from 7 a.m. to 2 p.m. About 1,100 students and their families were welcomed with refreshments provided by the Office of Alumni Relations, and volunteers from student organizations helped move belongings into residence halls. The Welcome Mass for New Families took place at 3 p.m. in the Peterson Recreation Center.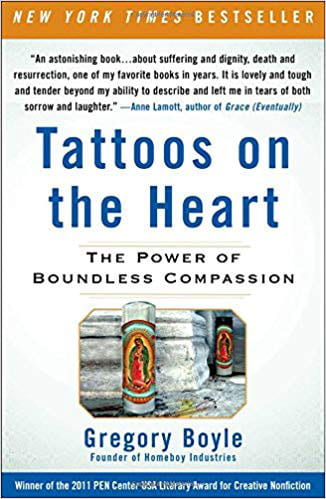 First-year students will have several days of orientation before classes for the 2019-20 academic year begin on Monday, Aug. 26. An abbreviated class schedule will be followed that day so students, faculty, staff, and administrators may attend the Academic Convocation at 3 p.m. in Peterson Recreation Center.
The keynote speaker will be Rev. Gregory J. Boyle, S.J., author of Tattoos on the Heart: The Power of Boundless Compassion, the Common Reading Program selection for the academic year. Father Boyle is the founder and director of Homeboy Industries, a gang intervention and rehabilitation program based in Los Angeles.
Following convocation, the campus community is invited to a reception on the Slavin Center lawn.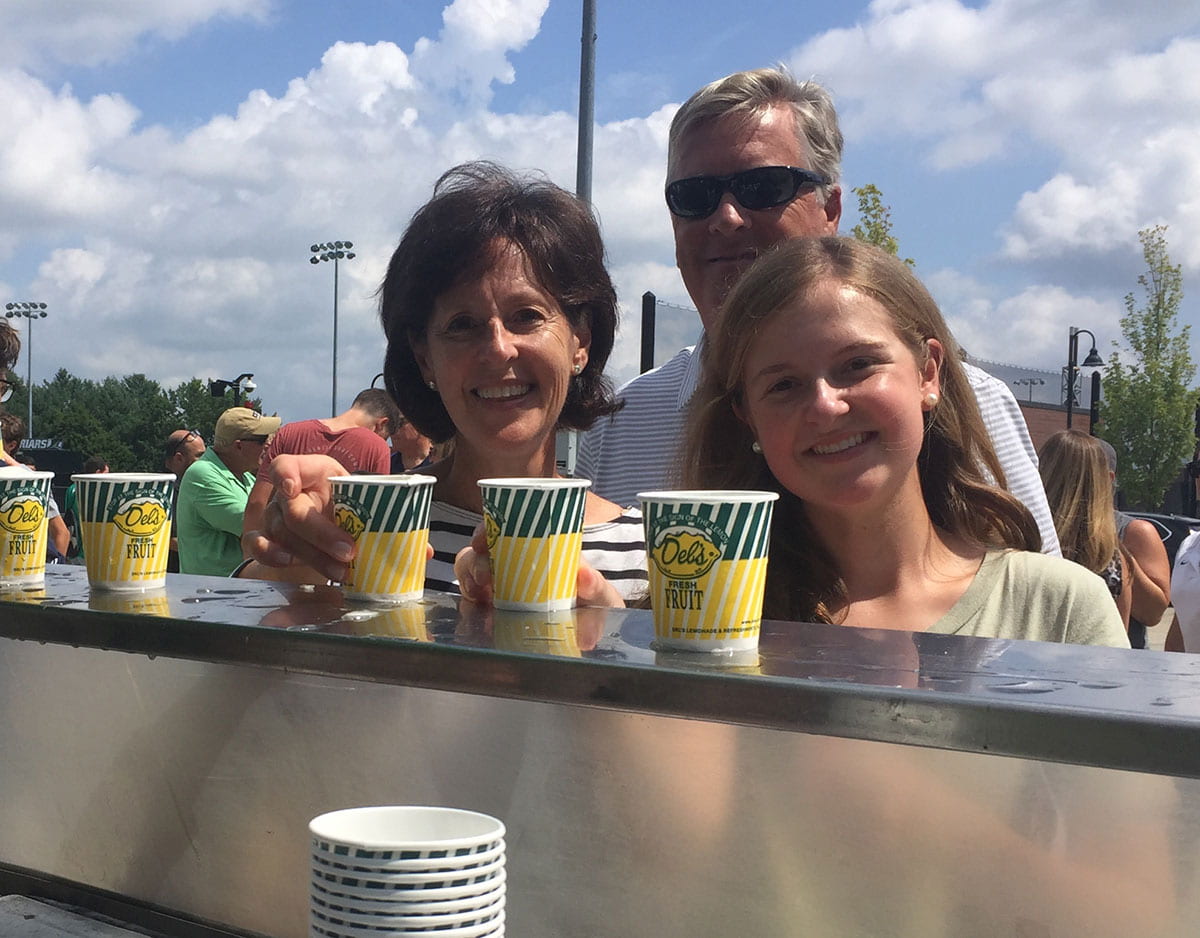 Seven new professors join full-time faculty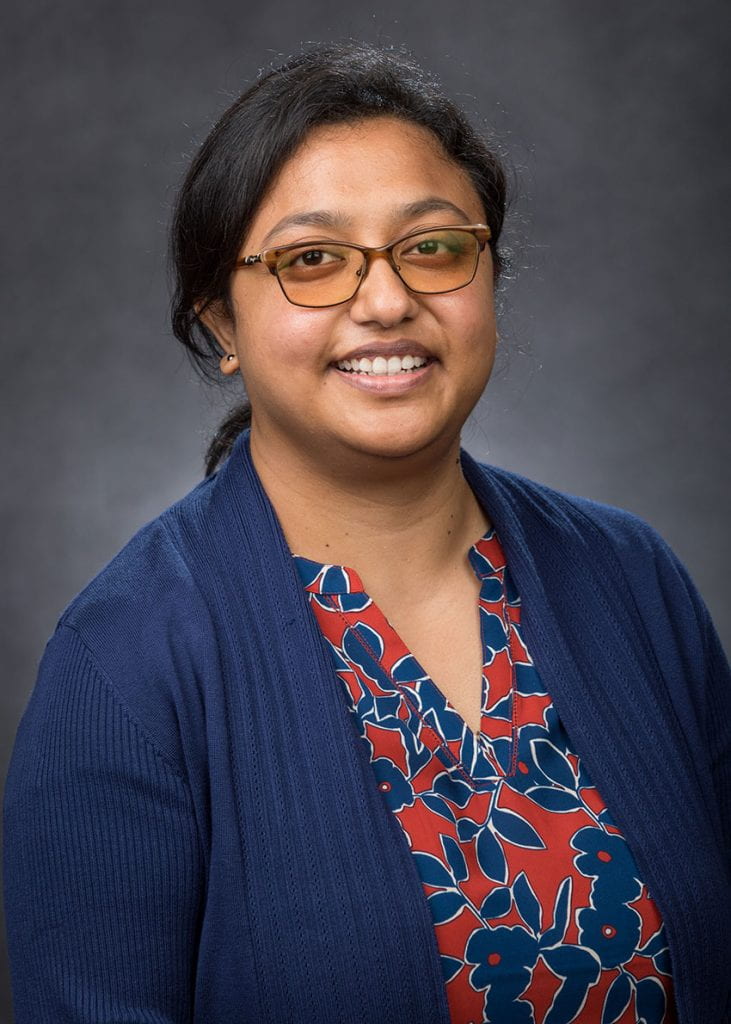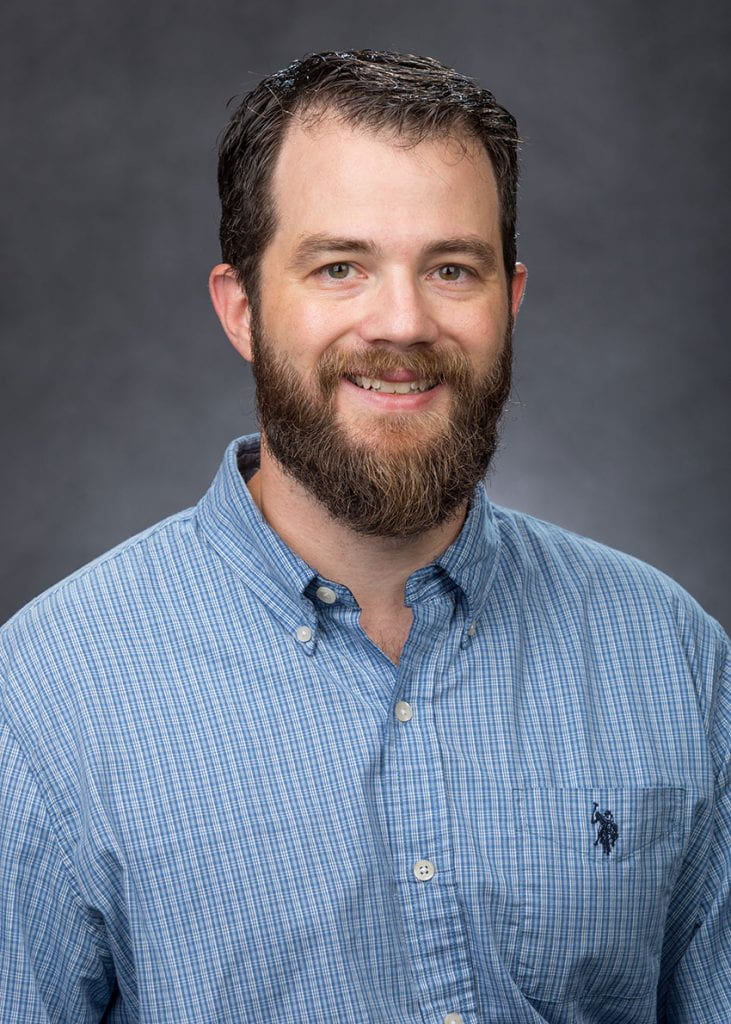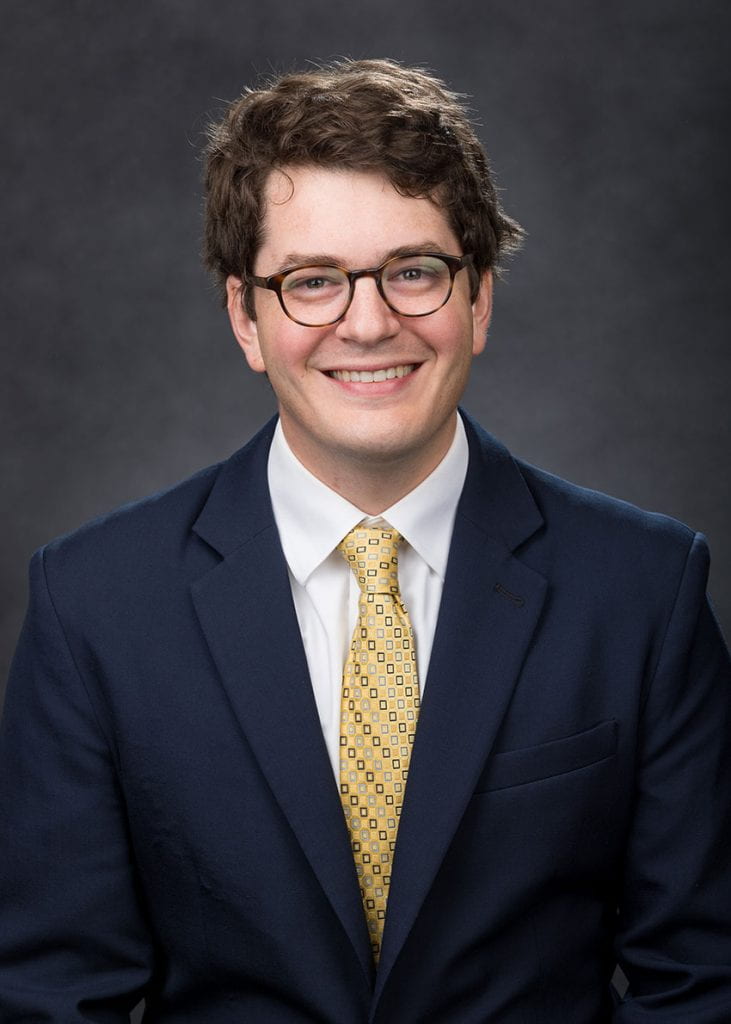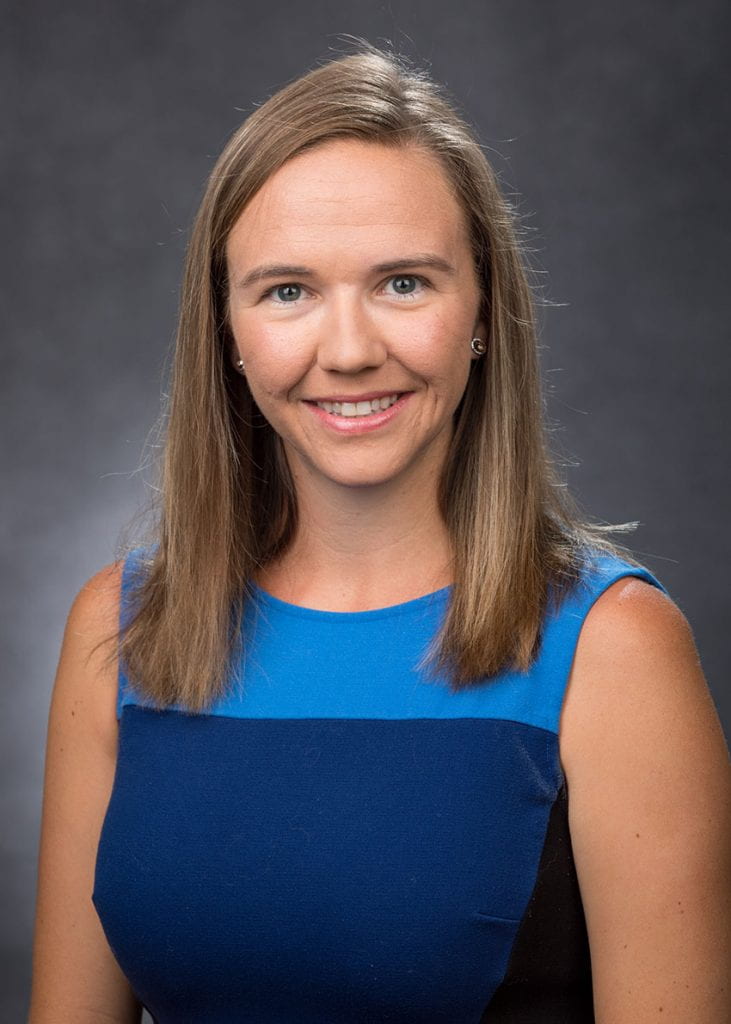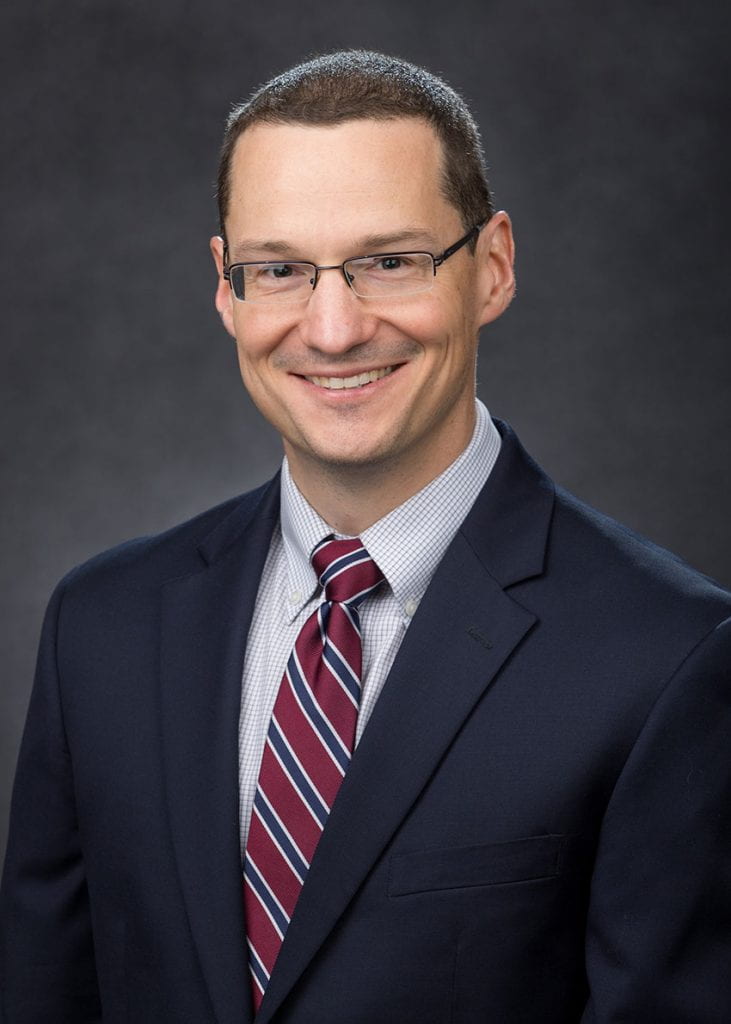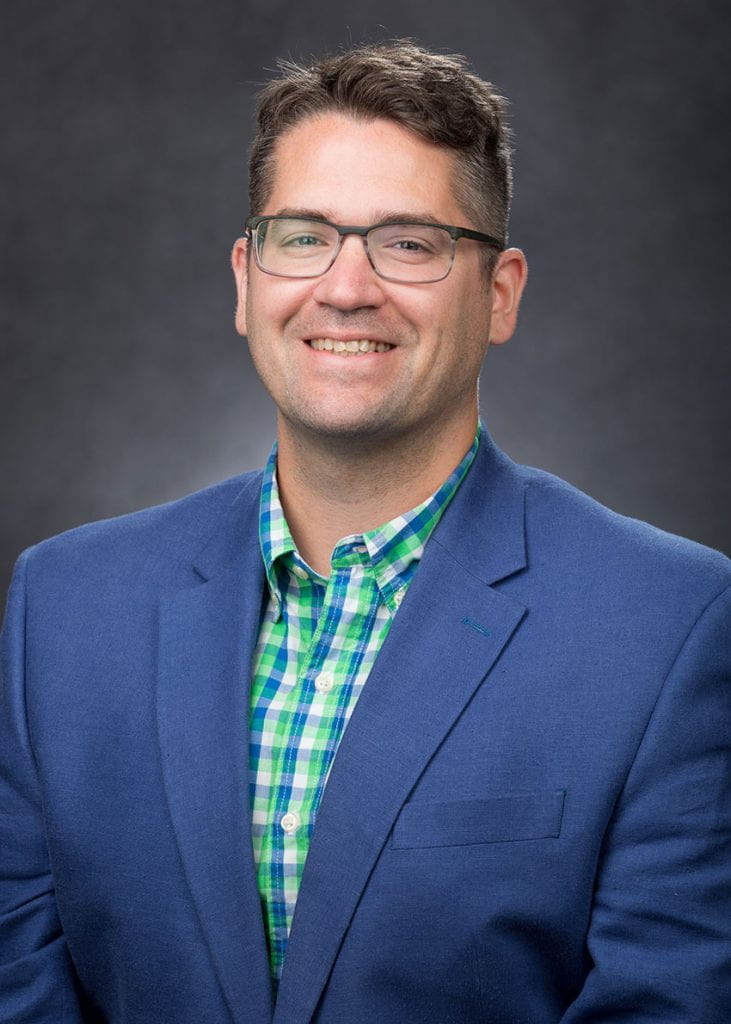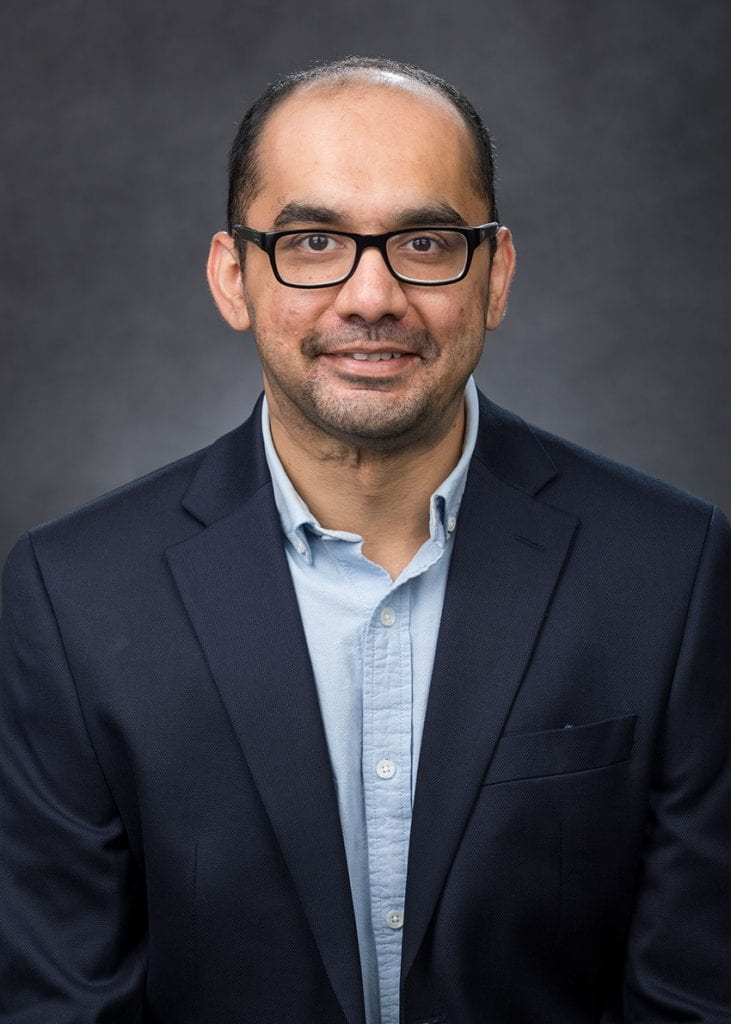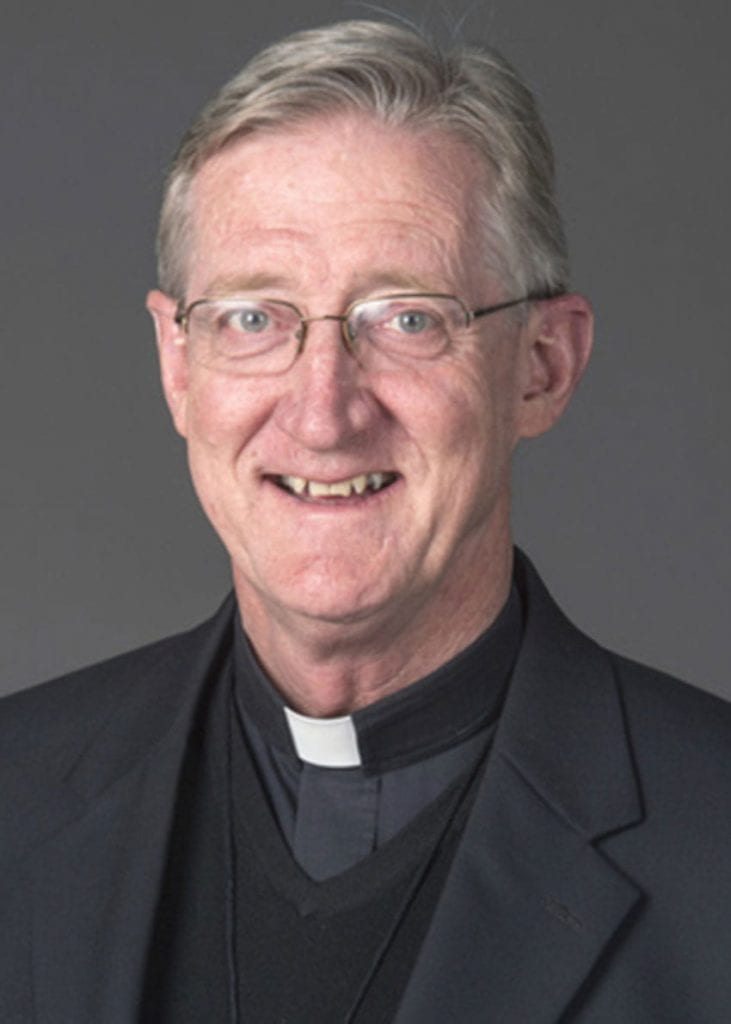 Seven new full-time, tenure-track faculty members will teach in economics, history and classics, physics-engineering-systems, social work, and theology:
Dr. Shatanjaya Dasgupta, assistant professor of economics
Dr. Andrew John Geist, assistant professor of theology
Dr. Robert G. Hasson, III, assistant professor of social work
Dr. Melissa Huber, assistant professor of history and classics
Dr. Stephen A. Long, assistant professor of theology
Dr. Joseph Ribaudo, assistant professor of physics
Dr. Osama Siddiqui, assistant professor of history
The Rev. Robert J. Randall Distinguished Professorship in Christian Culture will be held by Rev. Wilson D. Miscamble, C.S.C., a history professor at the University of Notre Dame.
Urban Action, FaithWorks volunteers start with service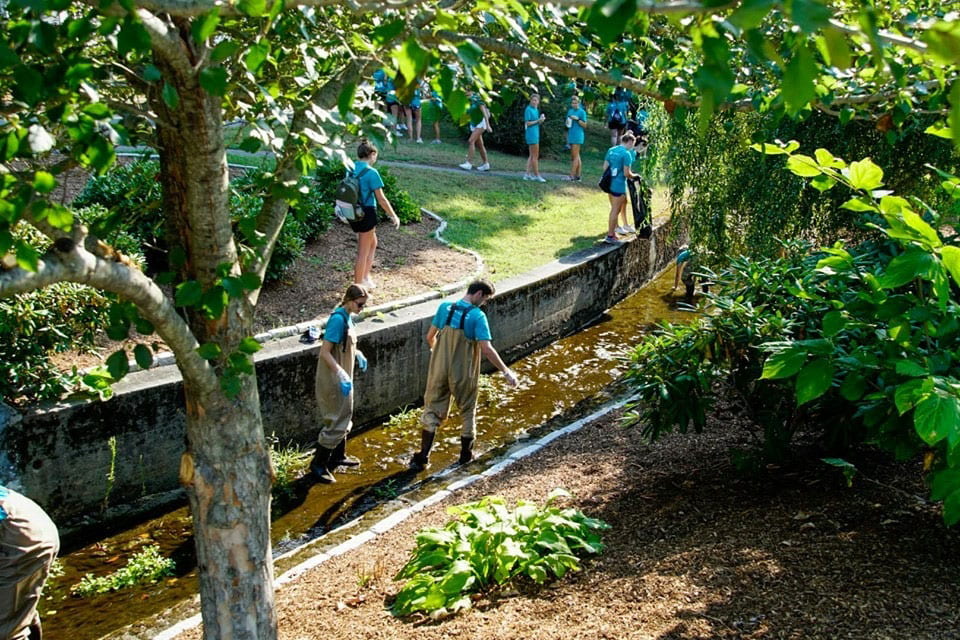 Some students in the Class of 2023 began the school year early with service in the community.
Urban Action participants worked on community clean-up projects in Providence on Pleasant Valley Parkway, the Roger Williams Medical Center, and the Rogers Recreation Center. The five-day Urban Action program helps students learn more about urban issues while introducing them to the city.
Faith Works students served at St. Pius School, St. Patrick's Church, McCauley House, Jeanne Jugan House, the Rhode Island Department of Corrections, and My Brother's Keeper. Faith Works is a service immersion program of Campus Ministry that allows students to learn about the city from perspective of Catholic social service agencies.
On Wednesday, Aug. 22, all 275 students participating in pre-orientation programs — Urban Action, Faith Works, Transitions (for multicultural and first-generation students), and the International Student Welcome Program — came together for a second annual Joint Day of Service. They helped prepare three Providence public schools for the opening of the school year: Robert F. Kennedy Elementary School, Harry Kizirian Elementary School, and Nathanael Greene Middle School.
A look at the Class of 2023