October 31, 2022
History preserved: D-Day map of Joseph Vaghi '42 finds its way to Library of Congress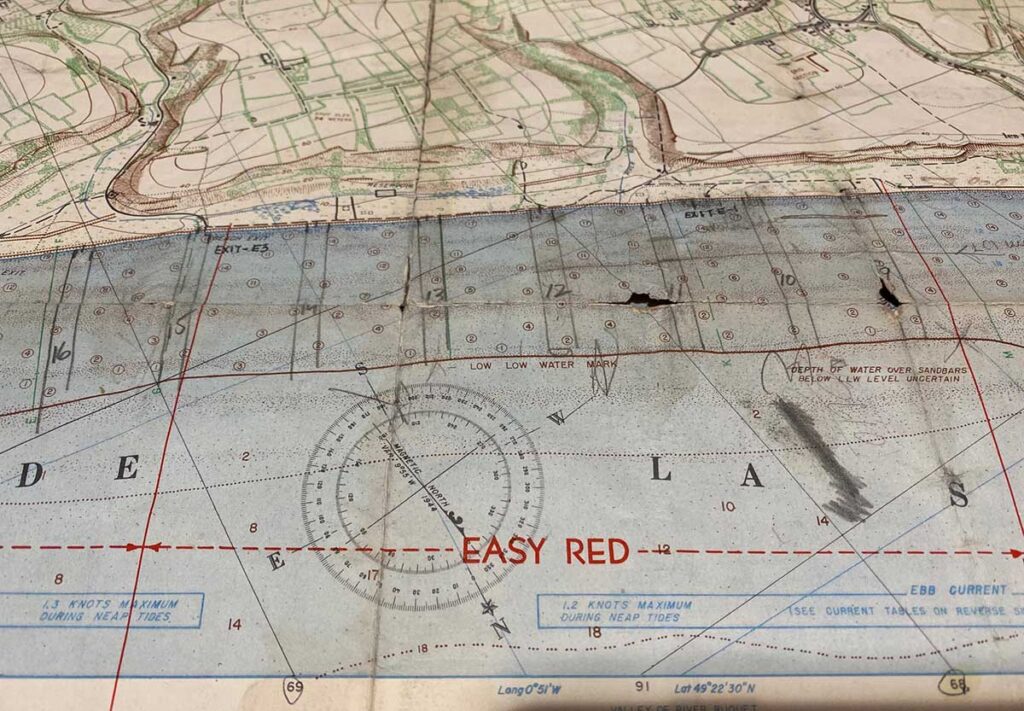 By Vicki-Ann Downing '21G
At just 23 years old, Joseph P. Vaghi Jr. '42 was the youngest of four beachmasters to land at Omaha Beach on D-Day, June 6, 1944. His challenge was to lead a company of men, vehicles, and supplies from their landing craft in shallow water across 300-400 yards of sand to the dune line while being fired upon by German artillery and machine guns.
In the breast pocket of his waterproof overalls was his guide — a meticulously illustrated, full-color, two-sided map that detailed the beach and the topography of the Normandy coast, including tidal charts and water depths, sand dunes, hedges, houses, cemeteries, and villages.
Despite burns from an explosion, Lt. Cmdr. Vaghi survived the invasion, and so did the map. It spent three days with him on the beach and 20 more days in Normandy, until he returned to the United States to train officers in amphibious warfare. For years, Lt. Cmdr. Vaghi stored the map in a filing cabinet in his basement in Kensington, Md., while working as an architect and raising four sons with his wife, Agnes. When he moved to a retirement home in 2004, he entrusted the map to his son, Joseph P. Vaghi III '78, who stored it in a bank safe deposit box.
"He told me, 'You know, Joe, the map is the most important thing in my life next to Agnes and you boys. I'll give it to you because I know you'll do the best thing,'" Joe Vaghi III recalled.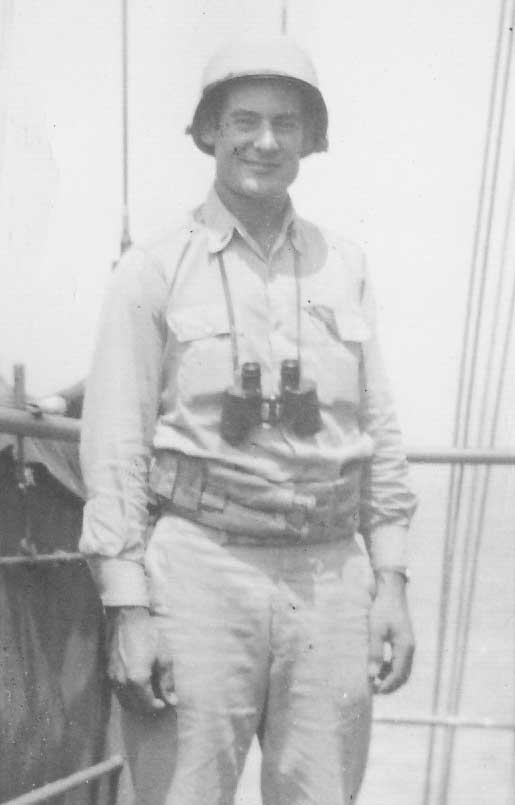 After Lt. Cmdr. Vaghi's death in 2012 at age 92, his sons considered the map's future and how to best preserve it. In May 2022, at the recommendation of a family friend, they arrived at an answer. They donated it to the Library of Congress, where Robert Morris, the library's cartographic acquisitions specialist, called it "a miracle of mapmaking" in a story published on the front page of The Washington Post on July 5.
"We have a lot of maps related to wars, obviously. War is a great mapmaking business," Morris told the newspaper. "But to my knowledge we have none that we can document went on to D-Day. That's what makes this a particularly special piece."
Like most who took part in the D-Day invasion, which saw the loss of an estimated 2,500 American soldiers, Lt. Cmdr. Vaghi was quiet about the experience. His sons had little idea of his participation until the country prepared to mark the 50th anniversary in 1994. Lt. Cmdr. Vaghi was invited to accompany President Bill Clinton to Normandy on the ship Queen Elizabeth II as the U.S. Navy representative to the official D-Day commemoration.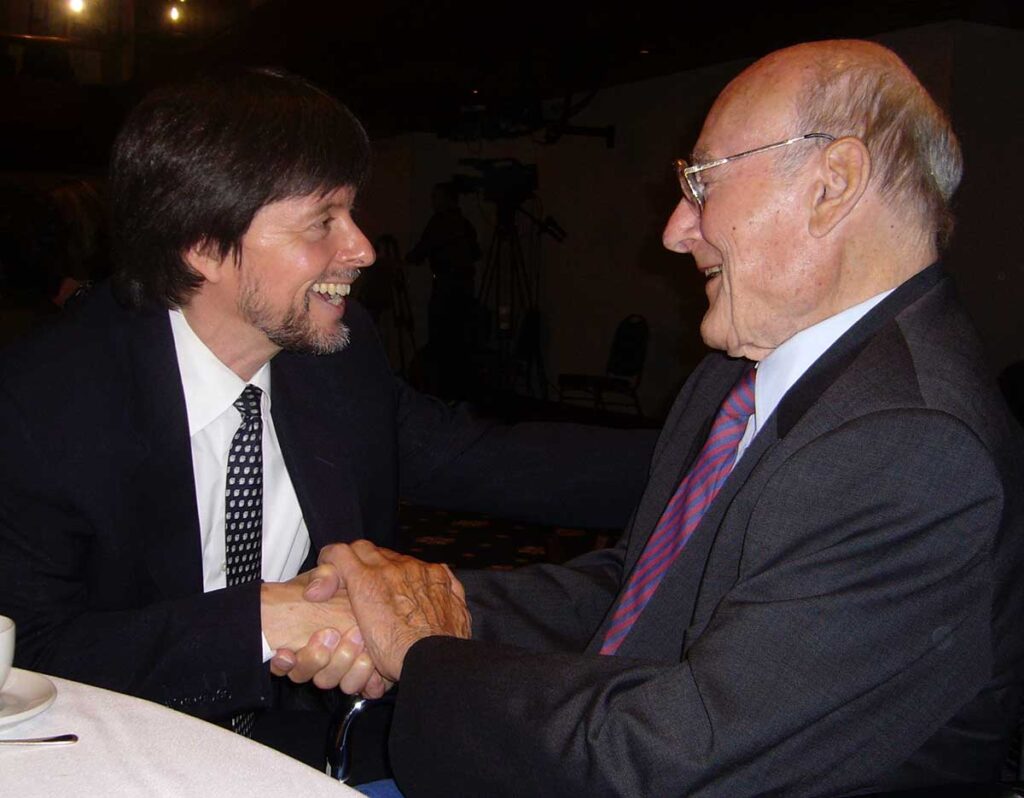 That opened the floodgates. He was interviewed for "The War," the Ken Burns documentary. National Geographic wrote about him and the map in a cover story, "Untold Stories of D-Day." He was asked to be a consultant for the National D-Day Museum in New Orleans. He received the Legion of Honor Chevalier award from the French government.
When a National Geographic photographer borrowed the map in 2002, Lt. Comdr. Vaghi took a pencil and wrote on it in case it never came back to him: "D-Day. Landed 0730 June 6, 1944. Used this chart during stay on the beach. Joseph P. Vaghi Beachmaster Easy Red Beach."
Lt. Cmdr. Vaghi grew up in a family of six sons and three daughters in Bethel, Conn., and came to PC on a football scholarship. He lived on the fourth floor of Aquinas Hall and worked in the first-floor cafeteria.
His father, also Joseph Peter Vaghi, was a seventh-generation cabinet maker from Italy who started a business in Bethel. He became friendly with the Dominican fathers at PC through his son's connections and provided the woodworking for much of the science complex and for the oratory in Harkins Hall. Two other sons also attended Providence, Carlo Vaghi '51 and Alfred Vaghi '55.
The Vaghi connection to PC continued into the next two generations. Mark Vaghi '75, a cousin of Joe Vaghi III and nephew of Lt. Cmdr. Vaghi, is an alumnus, along with Joe Vaghi III's daughter, Elizabeth Vaghi '10, and Mark's son, John Vaghi '10. (Joe Vaghi III left his own mark on Friar history when basketball coach Dave Gavitt '89Hon. asked him to be the first student to wear the uniform of the new college mascot, Friar Dom.)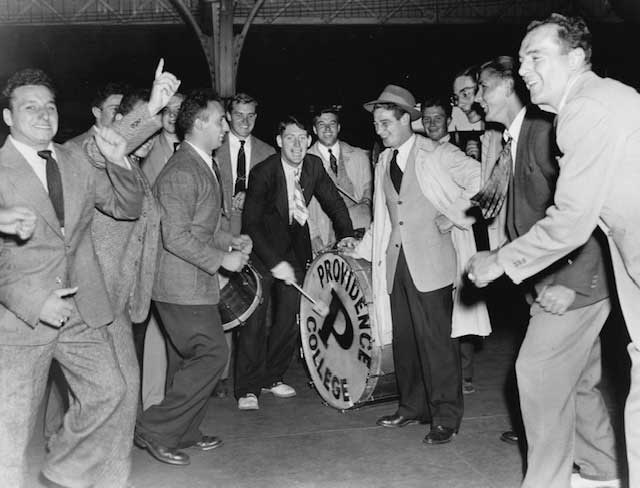 In an interview for the Burns documentary, Lt. Cmdr. Vaghi recalled how his football teammates knew, when Pearl Harbor was bombed on Dec. 7, 1941, that they soon would be called to war. With two brothers already serving in the Army, he enlisted in the Navy, which allowed him to remain at PC until his graduation in December 1942. (The college switched to a three-semester schedule, skipping summer break so men could finish their studies in 2.5 years to serve in the military.) After leaving PC, he went to midshipman's school at the University of Notre Dame, then to England to train.
He was not afraid as D-Day approached, he said in the Burns interview. He was certain that God would see him through. He had grown up in a faith-filled Catholic family, and "it wasn't a talking religion, it was a living religion," he said. He also relied upon his military training, especially when encountering enemy fire upon landing. Aircraft had been expected to take down the German artillery before the invasion, but because of bad weather, targets were missed.
"I saw people fall, yelling for help," Lt. Cmdr. Vaghi said. "If not for the training we had … You can't overdo training. It's sort of a buffer between reality and the capacity of your mind to absorb what's going on."
Ultimately, "There was only one thing to do, and that was keep going," Lt. Cmdr. Vaghi said.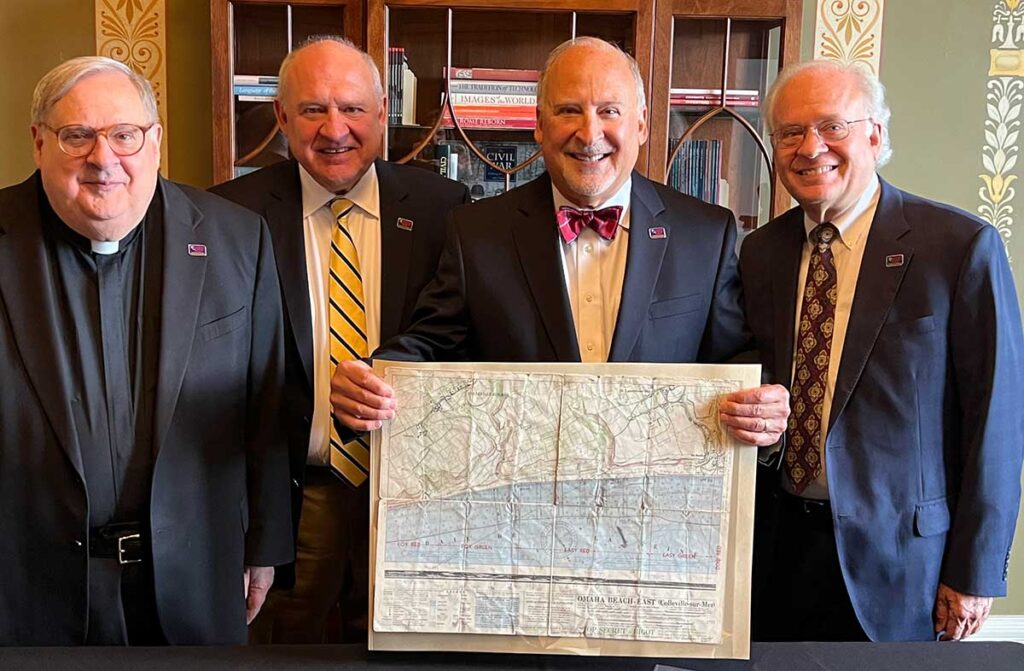 He saw the oldest man in his company killed in an explosion on the beach but also met a fellow Friar, Edward P. Gallogly '42, who asked, "Joe, what the hell are you doing here?" The late Mr. Gallogly became Rhode Island lieutenant governor and chief judge of the Rhode Island Family Court.
In the spring of 1945, Lt. Cmdr. Vaghi volunteered to serve in the Pacific with a battalion that invaded Okinawa. This time around, he said he was "scared stiff," remembering Normandy, but there was no opposition from the Japanese. He was honorably discharged in 1947 and served in the naval reserves until 1959. For his heroics on Omaha Beach, he was awarded the Bronze Star. He studied architecture at The Catholic University of America under the GI bill.
In addition to the map, the Vaghi family gave the Library of Congress Lt. Cmdr. Vaghi's log book with personal information about his men, letters, and photographs. The Joseph Peter Vaghi collection, part of the Veterans History Project, will be digitized and available to all researchers online — including the map that never left his side.
"It's owned by the American people now," Joe Vaghi III said.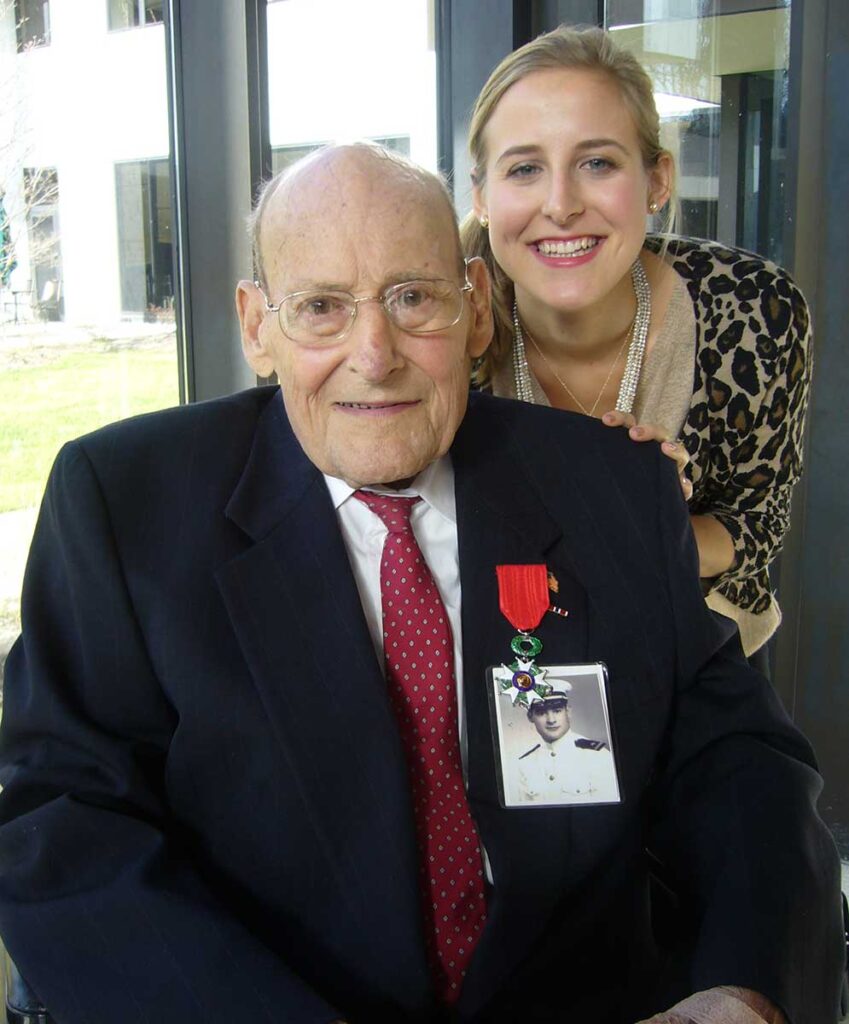 Lt. Cmdr. Vaghi returns to Normandy with Walter Cronkie
Lt. Cmdr. Vaghi's interview for Ken Burns documentary
Hear Lt. Cmdr. on Radio America's Veterans Chronicles
Listen to "LCDR Joseph P. Vaghi" on Spreaker.
view the vaghi collection in the library of congress
more about pc veterans
More Providence College news
More from the Fall 2022 magazine